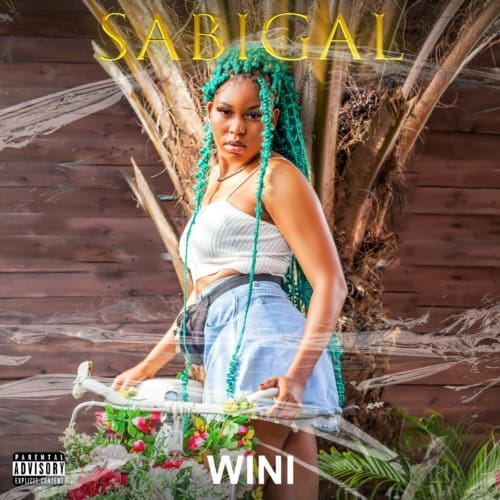 Wini is back with five new hit songs on 'SABIGAL' EP, sounding better than ever before.
Fast rising Nigeria afrobeat singer, WINI today November 2nd, 2021, delivers to music fans her long awaited extended play album (EP) titled "Sabigal".
The 'Sabigal' EP is a collection of five (5) great and wonderful tracks. See and get below
1. Sabigal || DOWNLOAD MP3
2. Do Something || DOWNLOAD MP3
3. Nobody || DOWNLOAD MP3
4. Love Story || DOWNLOAD MP3
5. Good Love || DOWNLOAD MP3
Listen and Enjoy!
Please kindly show WINI some love and support by streaming "Sabigal Ep" from any stream service of your choice.
Apple Music (i'Tunes)
SPOTIFY
Audiomack
YouTube
Follow her on:
Instagram: @official_wini
Twitter: @official_wini
Facebook: winifred Okorie
TikTok: @sabigalwini