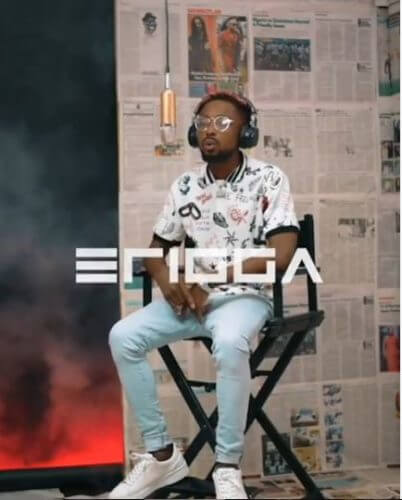 Nigerian rapper, Erhiga Agarivbie popularly known as Erigga has announced that he would be releasing a new album titled " Growth"
The rapper took to Twitter to make the simple announcement where he wroth that the new album "Growth" is in the way. "New album on the way… "GROWTH". So far in his career, the Paperboi as he is fondly called has released projects which includes: "The Erigma I (Album), "The Erigma II (Album)," and "A Trip to The South"(EP) (2017).
This forthcoming project would be his third album. Although the release date and tracklist are yet to be unveiled, it is believed that the rapper made the announcement to warm his fans up.
New album on the way… "GROWTH"

— ?????? (@erigganewmoney) July 27, 2020

"Erigga Set To Release 3rd Studio Album "GROWTH"", 5 out of 5 based on 4 ratings.
---