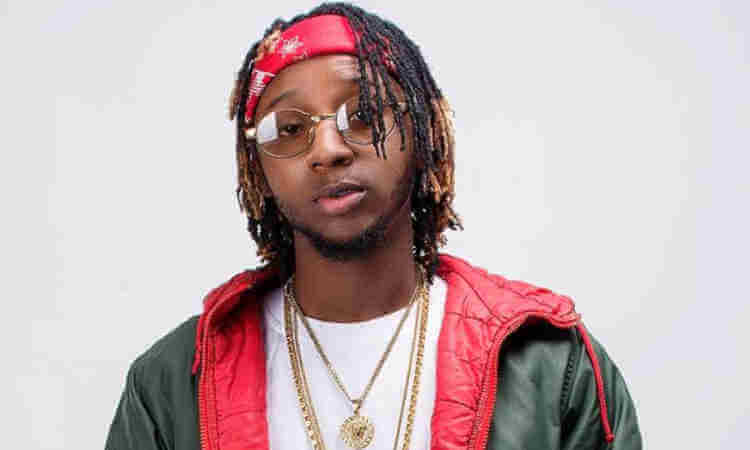 Nigerian rapper, Yung6ix has explained why there seems to be so many fake successful pastors in the country.
The rapper pointed this out via his Twitter page. According to him, they are successful because of the high level of poverty in the country. People want answers because God has failed them and would do anything just to look successful.
The reason why fake pastors prevail in Nigeria is simply because of the level of poverty and packaging. People want answers because the system have failed them, people will do anything to be or look successful in Nigeria.
The reason why fake pastors prevail in Nigeria is simply because of the level of poverty and packaging. People want answers because the system have failed them, people will do anything to be or look successful in Nigeria.

— J E L O out now (@Yung6ix) December 18, 2019
---