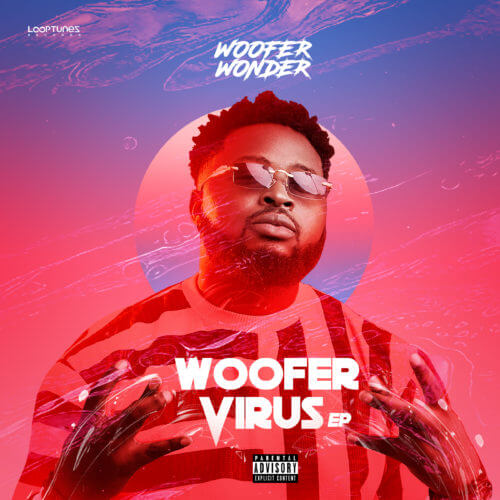 Fast-rising music singer, Woofer Wonder is set to deliver his first music project. The afro-pop budding star who already has a hit (Padi Padi) in his discography would be releasing the anticipated EP titled "Woofer Virus" on the 16th of August.
#WooferVirusEP has got the potential to make his crossover into the mainstream valid. If you love good music in general and Afrobeats to be specific, this EP should be in your library.
The body of work will feature YBNL boss, Olamide's protégé, Yomi Blaze with production credits to T-izze TheBeatMaker and Xtra-Pro. All songs were mixed and mastered by T-izze TBM.
The EP will be available on wooferwonder.com and all other music stores.
See the tracklist below:
Say Hello (Produced by T-izze TBM)
Kulubodi featuring Yomi Blaze (Produced by Xtra Pro)
Padi Padi (Produced by Xtra Pro)
Bunde (Produced by T-izze TBM)
My Girlie (Produced by Xtra Pro, Guitar by Allen G)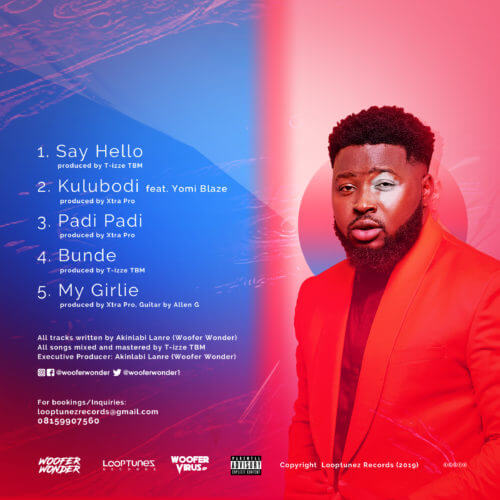 Keep in touch with him on Facebook / Soundcloud/Instagram – @WooferWonder while on Twitter @WooferWonder1

"Fast Rising Star, Woofer Wonder Debuts Art & Tracklist For First Studio Project "Woofer Virus" – "THE EP'", 2 out of 5 based on 3 ratings.
---