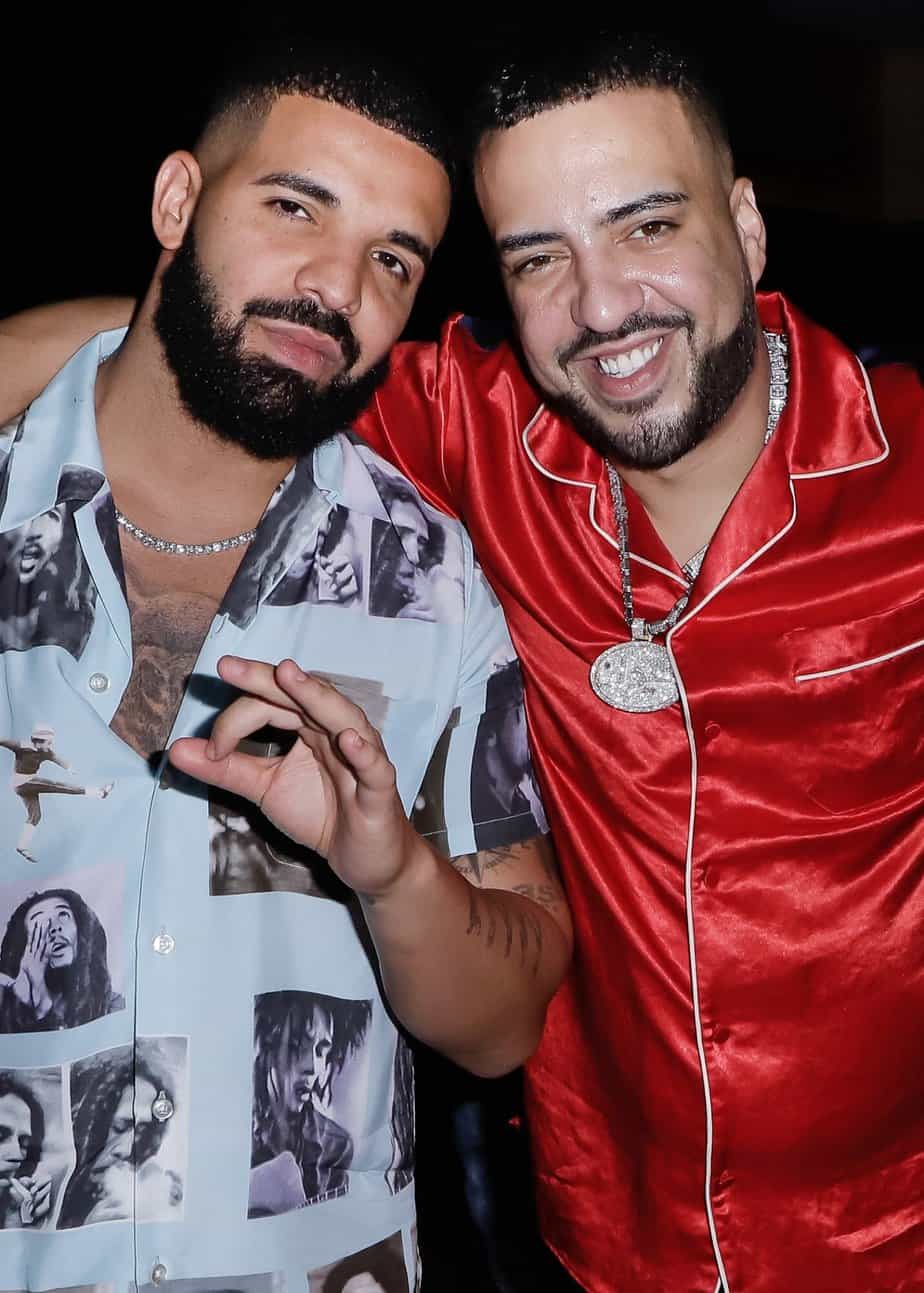 Initially, Drake had asked French to delay the song because it needed a few adjustments, but then Astroworld happened, and he could focus on music.
At the time Drake's feature on "Splash Brothers" was pulled from French Montana's They Got Amnesia, rumors circulated that it was because of lyrics about Kim Kardashian, but that does not seem to be the case.
According to French, who recently revealed the real truth about the song. Drake has been facing his share of legal issues stemming from Astroworld, as we have reported earlier.
French Montana now claims that Drake's song wasn't completed and he asked him to delay the release of They Got Amnesia because there were still edits to be made. At that same time, Astroworld occurred, causing Drake to shift his focus.