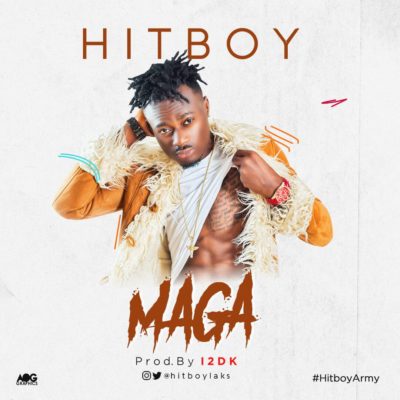 After listening to Hitboy's latest release "Maga", I'm pretty sure we can all agree that He is one of the most talented and hardworking upcoming acts on the continent. The first attraction of the song is the amazing beat…. So catchy you just have to shake your body everytime. The official video of his smash hit "Down Low" is still enjoying much airplays on tv stations across africa all this he has achieved without a label.
No doubt, when it takes no time before you can jump back into the studio to deliver an amazing smash hit, there's only prospective successes to follow, as I believe will be demonstrated by this song. Do download and enjoy! Cheers!

"HitBoy – Maga", 5 out of 5 based on 1 ratings.
---