Award-winning Nigerian producer, Phillip Kayode Moses, professionally known Pheelz, has revealed that he was 12 years old when he started music production.
The 'Finesse' hit maker opened up on his journey during an interview with Hot 97 FM, New York, United States.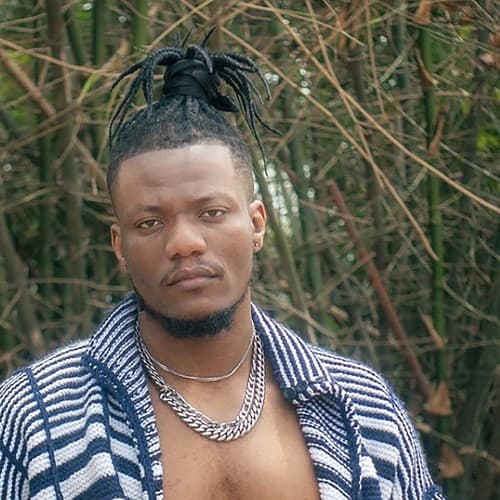 According to Pheelz, he started out as an intern under legendary producer ID Cabasa when he was a teenager.
He explained further about how he learnt how to play musical instruments like saxophone, drums, keyboard and guitar, before starting the internship programme.
Pheelz also noted that he was a genius in school, particularly in Further Mathematics, but music took all his time.
He said; "I got my first internship at 12. It was a huge record label called Coded Tunes in Nigeria and by one of the biggest legends in the music production industry. His name is ID Cabasa.
"That was who I interned under, then started learning the rocks. Before that I had thought myself how to play the keys, how to play the drums, a little bit of the flute and the piccolo and the saxophone, and the guitar and all that. But that internship really like launched me into the full music producer/songwriter vibe."