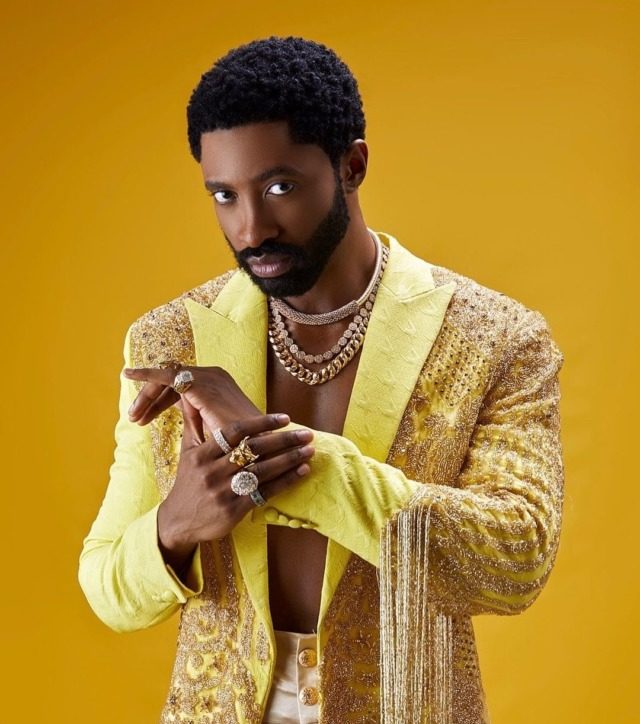 Popular R&B singer, Ric Hassani is speaking on fame and rediscovery.
The Thunder Fire You singer via the bluebird App (Twitter) revealed that he wants people to listen to his songs because they want to and not because he is a known artiste.
According to Ric, he likes being discovered by people who have never heard of him. He stated that there's a feeling of fulfillment whenever people who already know of him rediscover him through his songs.