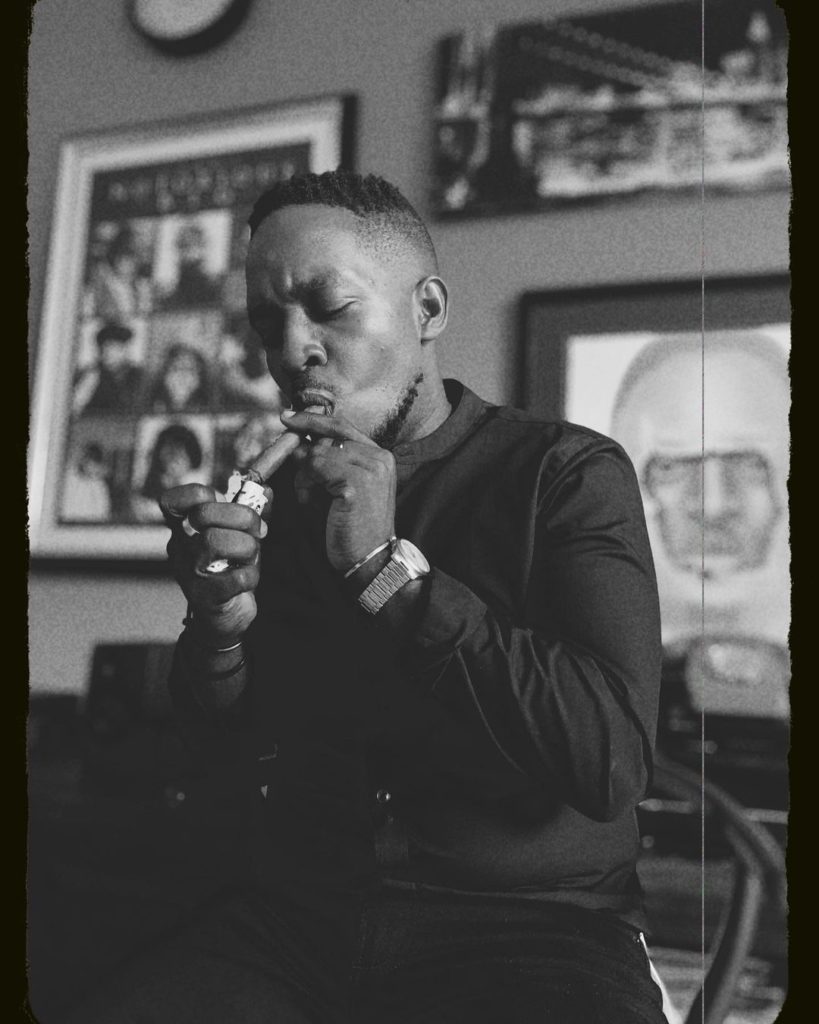 Ace rapper M.I Abaga has revealed what he wants in life after realizing he has 'nothing' compared to his counterparts.
Taking to his IG stories, M.I jokingly disclosed that he needs money after checking his account balance this morning. According to him, he has #400 in his account and is trying to understand how he got to the worst stage of SAPA.
M.I Abaga wrote that his money issues might be bad, but it hasn't hit him hard like his emojiless life. According to him, he is yet to be identified with an emoji like Wizkid, Burna Boy and Drake. Wizkid is known for the Eagle emoji, Burna Boy- the Gorilla emoji and Drake the Pregnant woman emoji.
He disclosed that the lack of animation is breaking his heart and making him feel like a loser. M.I noted that he desperately need an emoji  to be attached to his name before he takes care of his money and woman problem.
See post