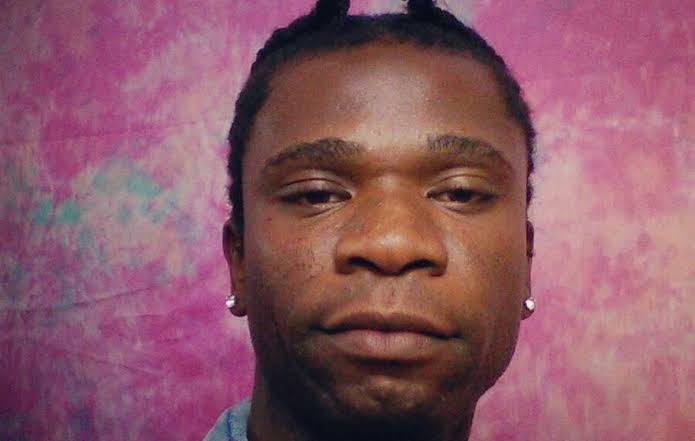 American based-Nigerian singer, Speed Darlington has vowed to deal with any military man that would try to tackle him for wearing a camouflaged outfit.
Speed Darlington has not hesitated to express his disappointment in the state of the country since his arrival for his bestie's concert today. Shortly after lamenting over the horrible state of the escalators ion the Lagos International Airport hotel, the singer has moved on to the Nigerian army officers. In a video that has gone viral, Speedy was asked not to wear a camouflaged outfit as the army officers could humiliate him for doing so.
He vowed to beat up any military officer that has the guts to tackle him for wearing the outfit. Speedy revealed that if he is truly humiliated, he would go back to America to expose Nigerians for beating their own citizen.,
Watch the video:
View this post on Instagram

""I Would Beat Up Any Military Man That Tries To Stop Me For Wearing Camo" -Speed Darlington Vows", 5 out of 5 based on 1 ratings.
---