Ice Prince Oleku Brymo, Produced by Jesse Jagz.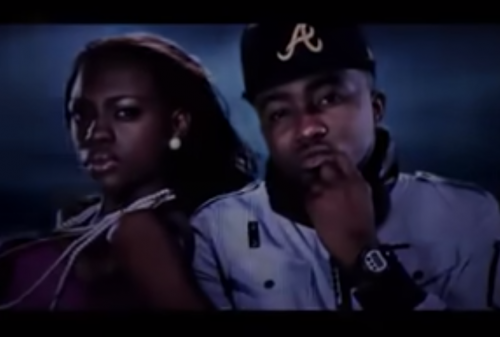 Ice Prince Oleku… Award winning rapper, Ice Prince recruits the services of contemporary singer, Brymo for a monster hit record titled "Oleku".
Artist: Ice Prince
Featured Artiste: Brymo
Mp3, Song: Oleku
Playtime: 4mins 50secs
Latest Naija Music, Afrobeat
Notable Lyrics
Oleku, tell me something wey I no fit do,
Mi o gbopo gbopo gbopo malotuu,
Mo ni ni Mo ni ni, Odeji, Modeji
I hope you ready, 'cause its Oleku,
She feeling the boy, (She feeling feeling the boy)…
Listen and Enjoy!