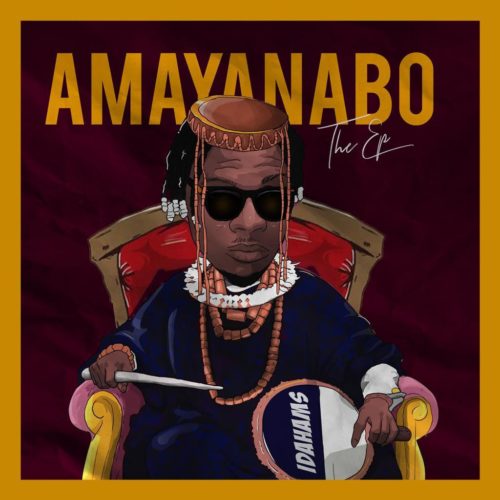 Rising pop artiste, Idahams is dropping his first EP titled AMAYANABO (KING). The EP will be released on Friday, July 5 alongside the video for his recent single, "Amayanabo"
The singer made the announcement at his first headline show tagged, "100 with Idahams" which held on Sunday (July 30) in Lagos. The well-attended event which was hosted by VJ Adams, had celebrities from various sectors of the entertainment industry – Music, Nollywood, Comedy and the media. Some of the guests of the night were Osam, Dan D Humorous, DJ Nana, Yaw, Whalemouth, Koloman, Romeo, Ogbolo, MTrill, and a host of others. Idahams entertained the audience with his live band performance
Guests at the event got the opportunity to watch the video for "Amayanabo" which was shot and directed by Adasa Cookey.
The Amayanabo EP is a 6-track project that houses his just-released single, Amayanabo, his Teni-featured hit, No One Else and four fresh records. According to Idahams, the EP is a documentation of his journey from the creeks in Rivers state to becoming a recognizable voice in Nigeria's competitive music industry.
The EP will be available on all digital music platforms including Boomplay, iTunes, Apple Music, Music Plus, and Udux.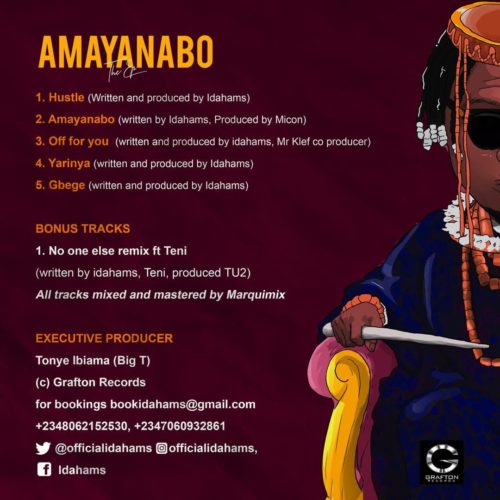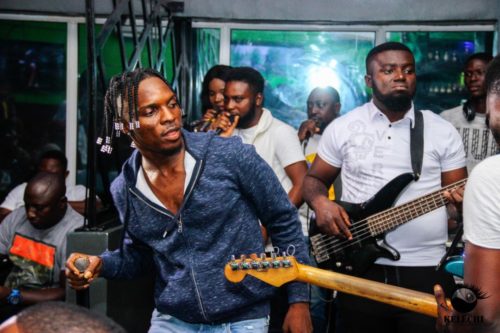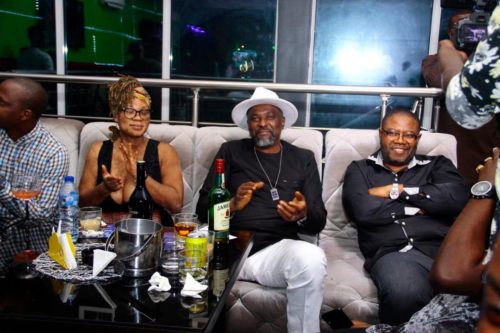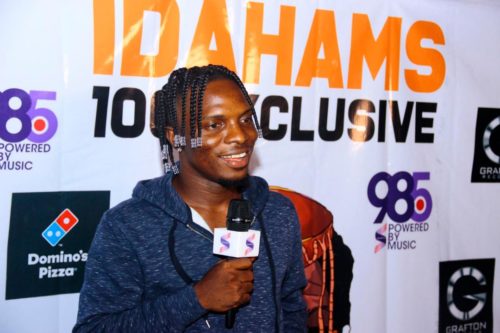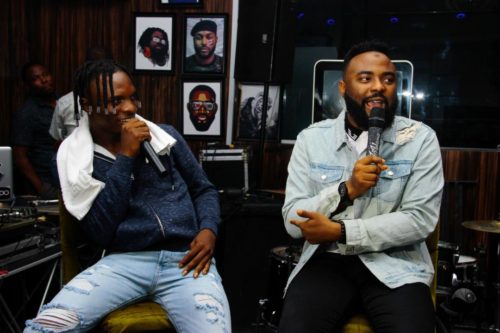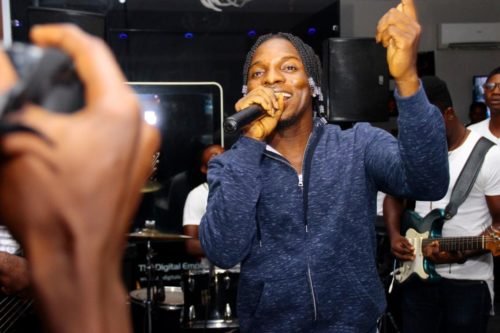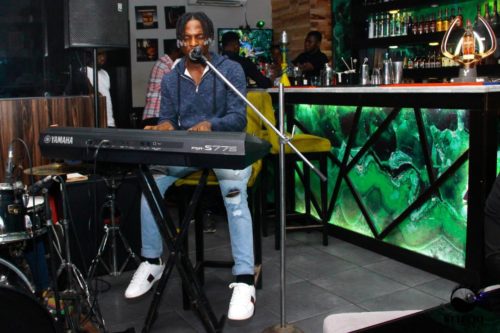 ---