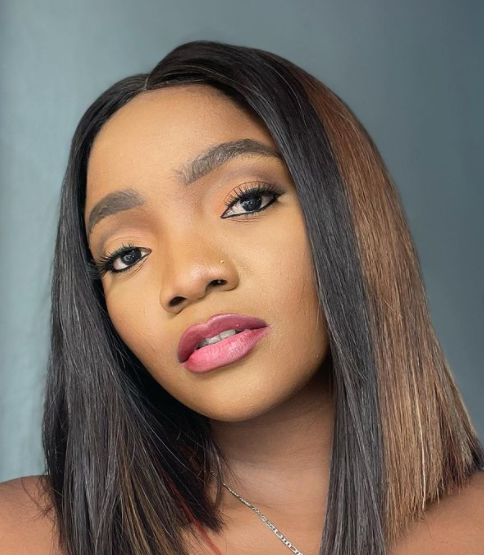 Simi has clapped back at netizens- men- criticizing her following her post about women hyping themselves.
On Sunday, Simi was dragged by her male followers after she posted that women should hype themselves more. In her post, Simi explained that when a woman showers praises on herself that it doesn't mean she's proud.
Shortly after her post, a follower barged into her DM to rain insults on her. According to him, Simi is biased and fond of making women the victims. He said that Simi is having issues with her husband and is using other women's issues as an excuse to vent.
Reacting to the backlash, Simi took to Instagram to give a detailed explanation on why she's been hammering on women issues. According to Simi, she decided to be an advocate because women are still suffering.
She admitted that she is better than some women, but it doesn't mean she will stop fighting for the unlucky ones.
She reminded her haters that even though the government ignores its citizens when they complain about bad governance, it's an excuse for the citizens to stop fighting for what is right.
Simi concluded by informing her haters that she is not backing out of her fight for women anytime soon and any man who feels attacked is guilty of downgrading women.