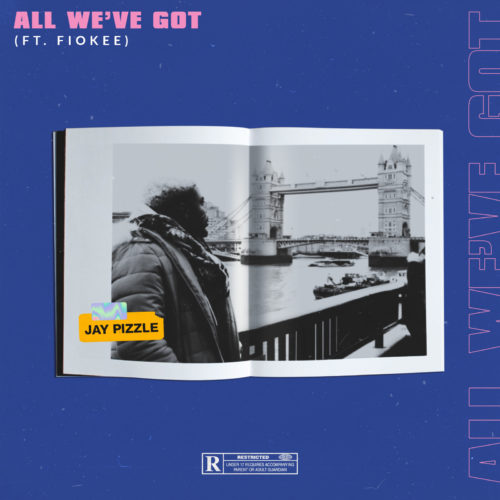 JAY PIZZLE & FIOKEE TEAM UP TO TELL US "ALL WE'VE GOT" IN NEW SENSATIONAL MUSIC
Superstar producer Jay Pizzle comes through with a new single titled "All We've Got" with special assist and additional strings from Fioke.
Considering the challenges we face inside life, "Love is all we need" to help us feel better. Jay Piz Production teams up with Africa's sensational guitarist Fiokee to reaffirm why we always yearn to love and be loved because, in the end, Love is all we need!
Enjoy this sweet music
Watch the video accompanied with the new jam that preaches Love..
Stream on Spotify here
Download on Itunes here