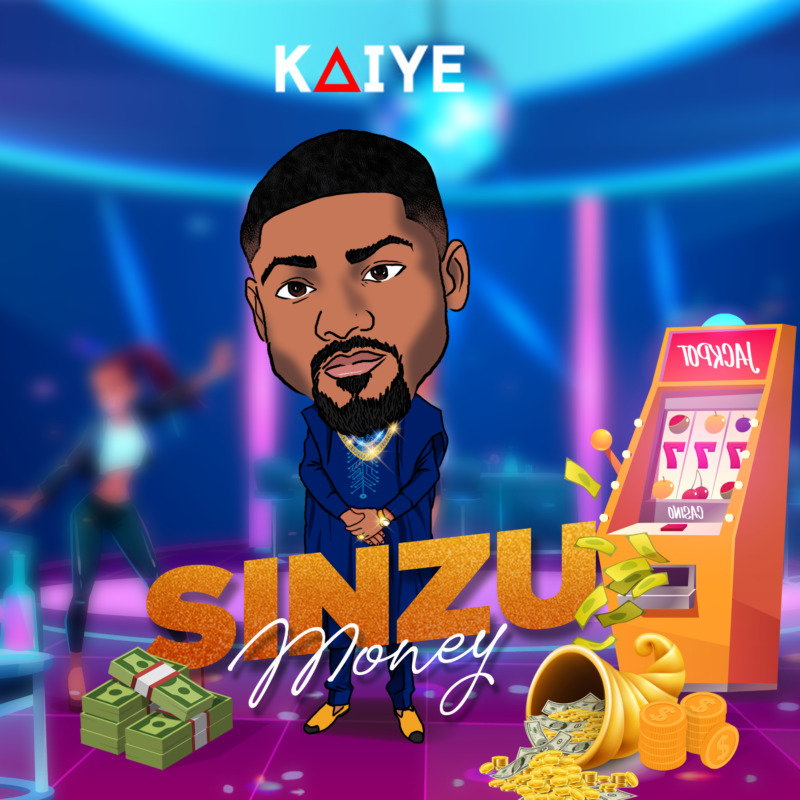 Kaiye Premieres Sophomore Single Titled "Sinzu Money"
Nigerian born independent singer and songwriter born Ihinmikaiye Mayowa, aka Kaiye drops his sophomore single titled 'Sinzu Money'.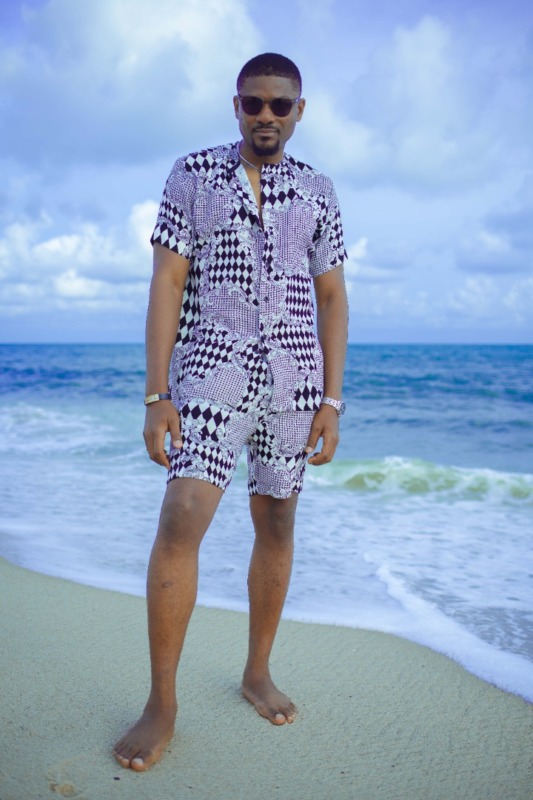 "Sinzu Money" is the name of a character by Lasisi Elenu, which has also been adopted as a parody for the president of Nigeria by Nigerian Twitter users. The parodical term inspired Kaiye to deliver a fun freestyle with a catchy hook.
The song is a catchy Afro bop vibe centered around the fast life of African politicians and their unaccountability as well as fraudsters. His debut single, 'Moyege' is a highlife rendition about progress in a fleeting world, which scored him countless wedding bookings and appearances.
Kaiye is currently working on his soon to be released EP and rounding off plans to embark on a digital media tour.
Listen and tell us what you think, jam or jam ?
CONNECT WITH KAIYE ONLINE
Twitter: www.twitter.com/kaiyemusic
Tiktok: www.tiktok.com/kaiyemusic
Facebook: www.facebook.com/kaiyebaba
Instagram: @kaiye_music
Triller: www.triller.com/kaiyemusic
Youtube: www.youtube.com/kaiyemusic