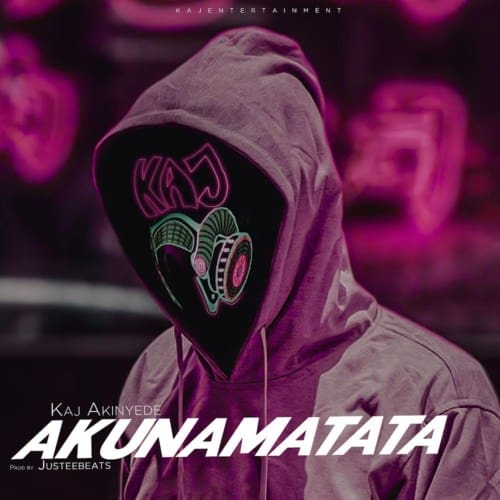 KAJ Akinyede is back again with another hit song, Music "Akunamatata".
Still basking in the glory of giving us "My Babe", Who am I (feat. Sterry) and Fine Girl, KAJ Akinyede hits us with the biggest release of the moment; this beautiful song is titled "Akunamatata".
This time, the incredible genius, KAJ Akinyede delivers a superb on this amazing sound entitled "Akunamatata".
ENJOY!!!