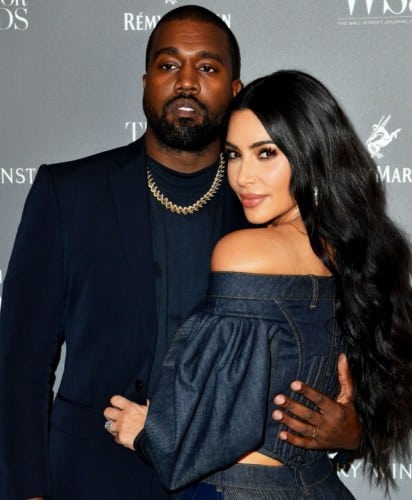 American rapper, Kanye West has been banned from performing at the 64TH Grammy awards. Ye was allegedly pulled out from the list of performing artists because of his online behaviour in regards to his estranged wife, Kim Kardashian and her new boyfriend, Pete Davidson.
For weeks now, Kanye West has been ranting about Kim Kardashian exposing his daughter, North, to social media, especially Tik Tok. He made it known countless times that he is not okay with North singing r-rated songs all in the name of making a video.
The Grammy committee must have seen this as harassment and online bullying because they pulled his scheduled performance for the 4th April despite his five nominations.
View this post on Instagram