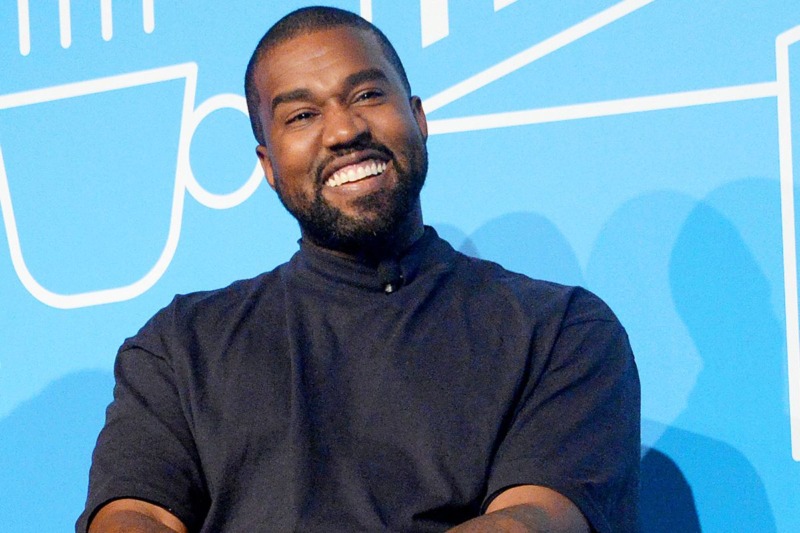 Kanye West is still in the race to occupy the White House as he files with the Federal Election Commission.
Yesterday there were reports that rapper turned politician had dropped out of the presidential race. However, Kanye seems to be taking huge steps to join the presidential race. Kanye made his first official step by filling with the Federal Election Commission 2020.
According to TMZ, Kanye filed the first form required by the Federal Election Commission to run for president on Wednesday, July 15. He filled out "Form 1, Statement of Organization" declaring that he will run with his party BDY, which stands for the Birthday Party. However, he's yet to file the more important "Form 2, Statement of Candidacy" which shows he's raised or spent more than $5,000 in campaign activity and triggers candidacy status under federal campaign finance law.