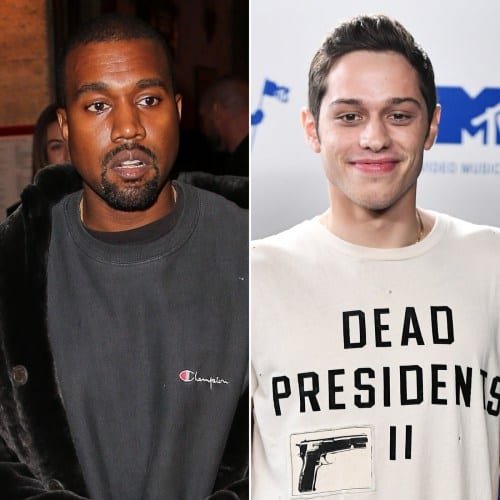 Pete Davidson has once again ditched his Instagram page after he got brutally dragged by Kanye West's fans.
This comes just 7 days after rejoining the app, and following just 3 persons, one of which was his girlfriend, Kim Kardashian.
"Ran Skete off the gram," West, 44, bragged on his Instagram account. Tell your mother I changed your name for life.
Pete deactivated his Instagram account on Wednesday, immediately after uploading a video of the comic act, Rupert Pupkin delivering his famous phrase, "Better to be king for a night than schmuck for a lifetime," which many took as a subtle jab at Ye.
For weeks now, Kanye West has been going after Davidson, whom he refers to as "Skete," on social media in a rather strange bid to win back his ex, Kim.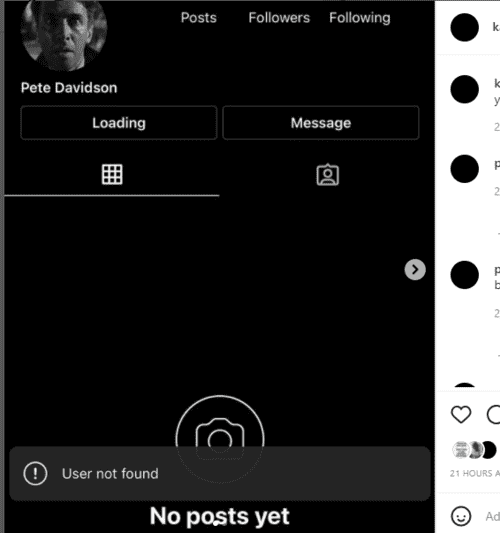 Suprisingly, fans decided to side with Ye instead o Pete, as they bombarded Pete's comment section with comments supporting Kim and Kanye's reunion.