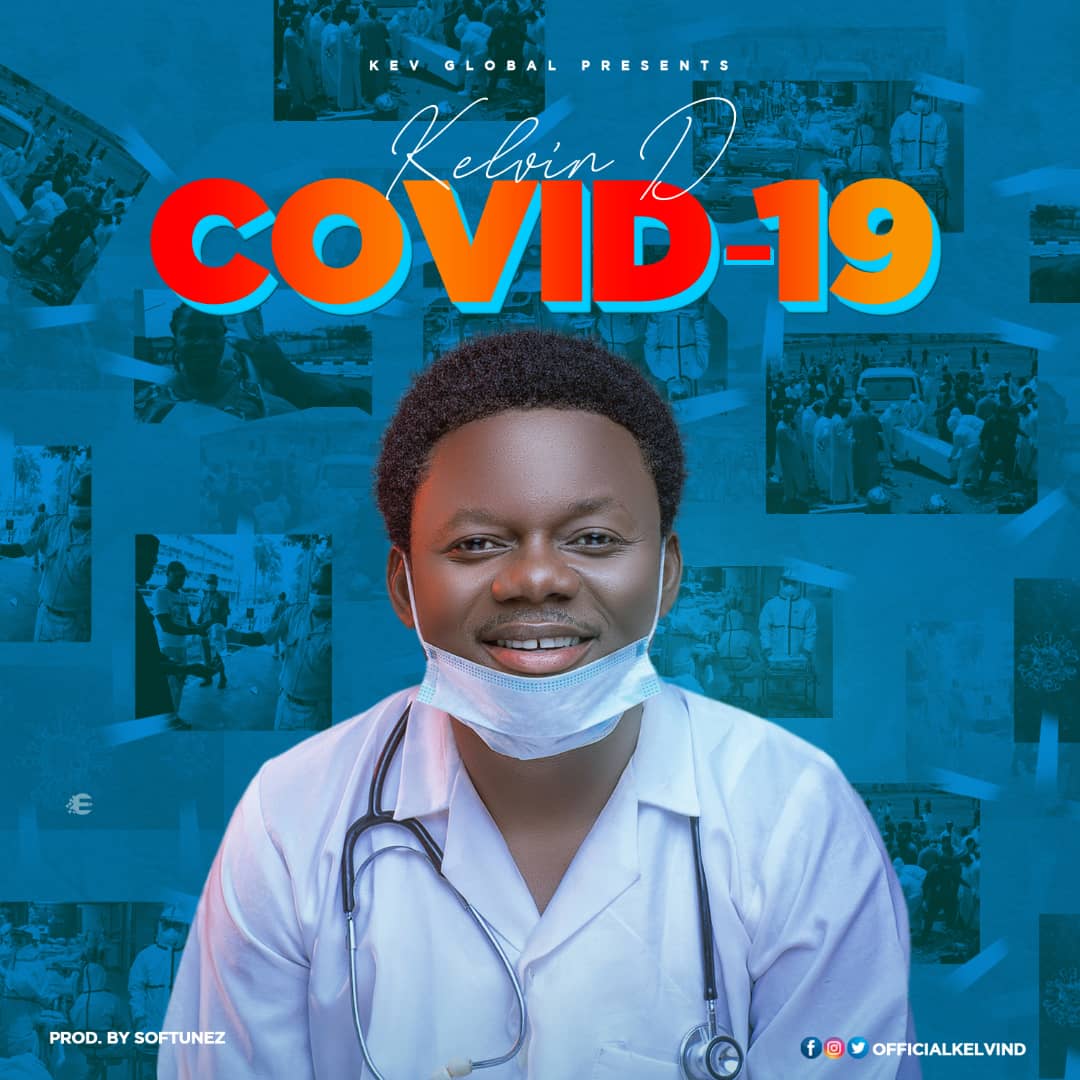 In a brand new piece simply titled "Covid- 19", Nigerian music artist Kelvin D has reinforced the function of music as a tool for reformation.
The sonic narrative mirrors the horrors of the current world pandemic while highlighting Nigeria's unique situation. From the government's response to the extra hardship that the disease has brought with it, Kelvin D documents it all, over a groovy yet soothing beat produced by Softunez.
Throughout the 3-minute vibe, the singer does well to reiterate the preventive measures and social actions that can help reduce the spread and effects of the deadly virus. In a tangible quotable, he warns: "Corona does not know the poor nor does it know the rich".
Not only has Kelvin D created a piece of musical succor for these hard times, he has also helped to preserve this very important part of history.
Download/buy/stream "Covid 19" below and remember to connect with Kelvin D across his social platform for exclusive content and giveaways.
Instagram/Twitter/FB – @officialkelvinD
---