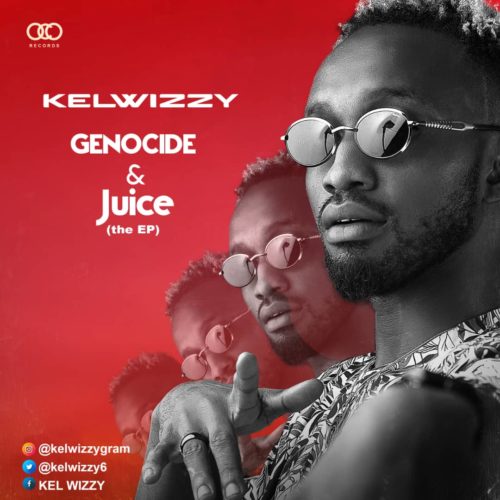 OCeeO Records, present the first EP of her Artist, KelWizzy, the mixtape which is titled "Genocide and Juice", is a Rap Masterpiece, the EP which contains all forms and versions of the branches of Rap and HipHop music, goes alot to show how Very Versatile KelWizzy is, the Album which Features a Couple of Young Talented acts, has most of the work done by KelWizzy, from The Local Nsukka Riddim in 'Ikorodo', to that Western Nigeria feel in 'Wole', the 8 tracks EP, is a must listen to Everybody and especially every Igbo person, the EP, already has a Video for Ojoro, and There's One in works for Ikorodo, Expect Alot from Ikorodo..
Enjoy this 2 select singles ("Ikorodo" & "Yoyoyo") off the EP, download and share.. Enjoy
"Ikorodo" by KelWizzy featuring Parees
2. "Yoyoyo" by KelWizzy
DOWNLOAD THE FULL ALBUM (Genocide And Juice Zip)

"KelWizzy – "Ikorodo" + "Yoyoyo" + (Full Genocide and Juice EP)", 5 out of 5 based on 2 ratings.
---