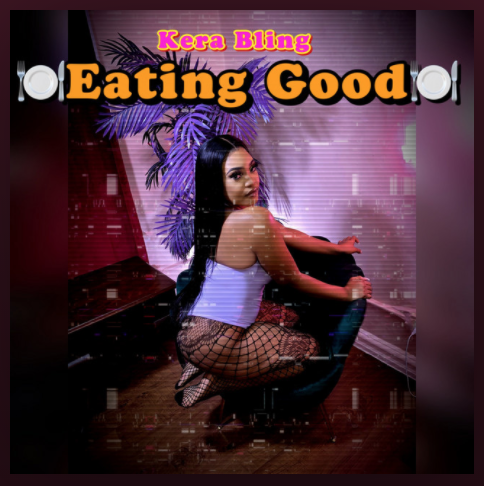 International Multi-talented Artiste, Kera Bling releases new audio and video, Music titled "Eating Good"
SHAKEREA WHITMORE aka KERA BLING is a 23yrs old JAMAICAN born lady with AFRICAN ROOTS & great interest in AFRICAN MUSIC/CULTURE who resides in NEW YORK. She took an interest in music at
age 13yrs. Growing up she loved reading, writing stories, poems which was later turned into music… She is a versatile artist constantly evolving, writing & recording new music.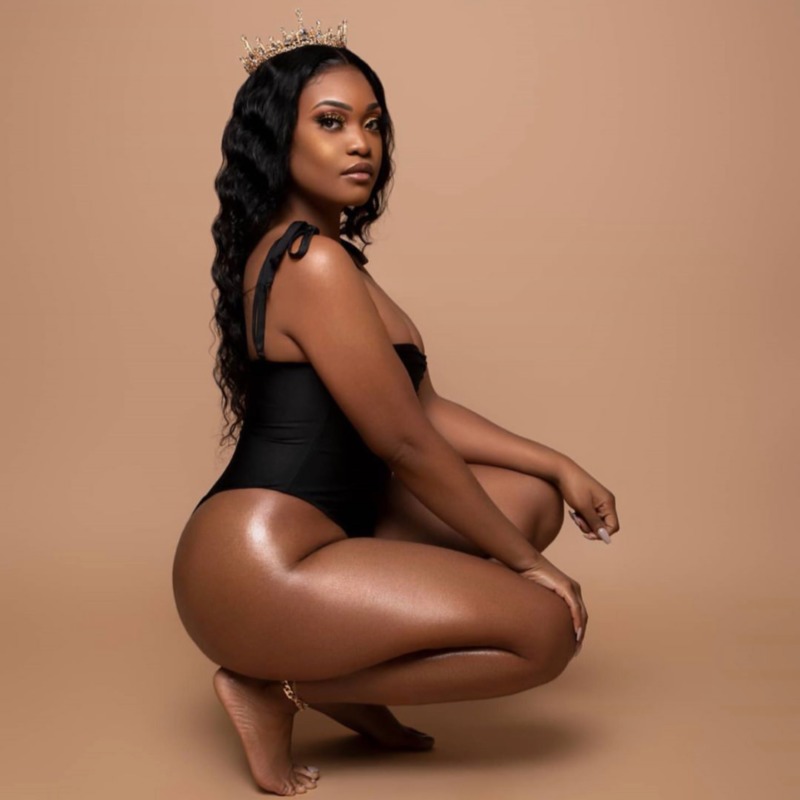 Y'all Need To Watch Out For Kera Bling
Listen and Enjoy her latest offering 'Eating Good'
Instagram: @kerabling
Facebook: Kera Bling
Twitter: @kerabling_
Snapchat: kera_bling
MANAGEMENT: +2348060436876
I.G: @dotunpholdz