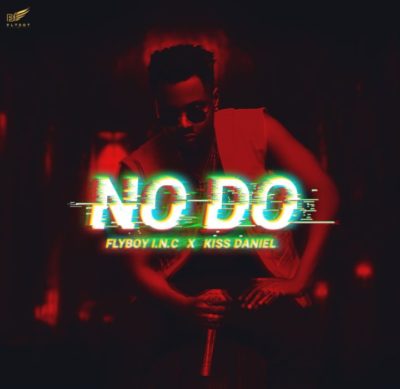 Having recently exited his old label to fly a new imprint, Kiss Daniel seems to set his sights on the new adventure which he starts with the release of a new song titled No Do.
The song has all the components of a music masterpiece – great sound, relatable lyrics and the advantage of good timing.
Fans have been anxiously awaiting Kiss' release under his new label, FLYBOY I.N.C, amidst doubts and high expectations. Finally, the singer has decided to bless our eardrums and satisfy the yearnings of music lovers across the globe with this sweet tune.
The song further entrenches Kiss Daniel as a huge force in Africa, in fact, a music powerhouse. This definitely will have a spot on the playlist.
Quotable Lyrics
Peperipe Peperipepe
Oh Yeah, Oh Yeah Yeah
No Go Dey Do Pass Yourself
No Go Dey Do Pass Yourself
Peperipe Peperipepe
No Go Dey Do Pass Yourself

"Kiss Daniel & Flyboy I.N.C – No Do [New Song]", 5 out of 5 based on 7 ratings.
---