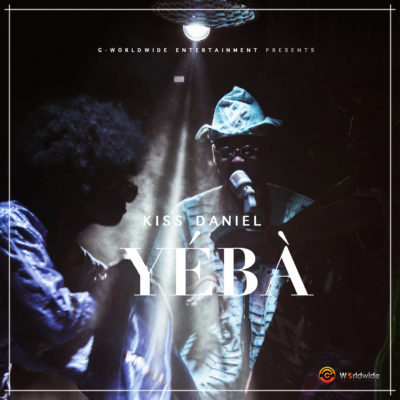 Kiss Daniel has put out a new tune titled 'Yeba'. If his activities on social media for some time now is anything to go by, you would be forgiven for thinking the G-Worldwide Entertainment act has left the music scene and adopted comedy as his art.
Kiss Daniel's recent comedy skits has shown that he has a flair to experiment with art and succeed; a fact reinforced in this beautiful attempt with high-life music  "YEBA".The track which is reminiscent of 90s highlife music is heavy on percussion and horns with relatable lyrics that will ensure it becomes a party favorite in no time.
Enjoy!
Quotable Lyrics
E yeh, yeba
Sha ma se'gbadun, oyin momo
Omo to ni kaka yi o, yeba, you can go and confirm it, oyin momo
Ah eh eh, yeba, killi somebody, oyin momo
She wan make I come carry her, yeba
Omo metta in one body, oyin momo

"Kiss Daniel – Yeba [New Song]", 5 out of 5 based on 1 ratings.
---