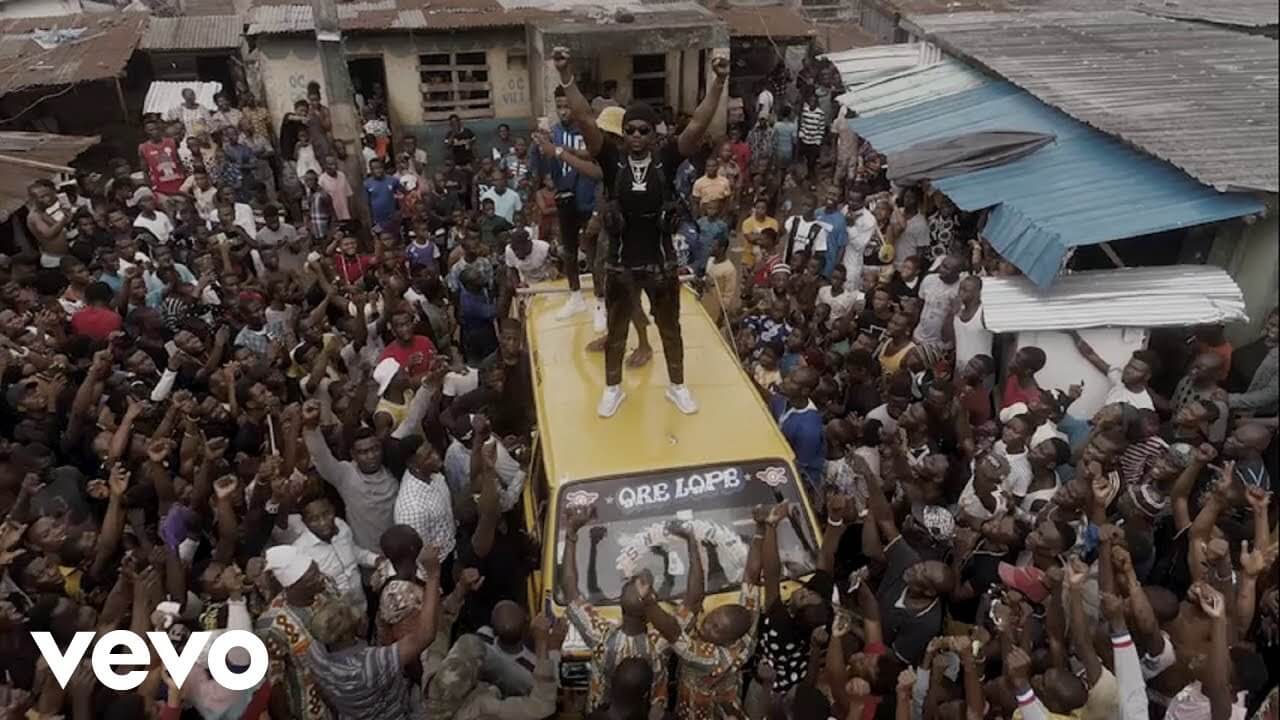 Africa's finest artiste Kizz Daniel unlocks the hotly anticipated video for the Philkeyz produced anthem "Eko". A mellow-tuned vibe dug deep from the Flyboy's musical sanctum that expresses adoration for Lagos being the city of opportunities.
Directed by Daniel Vintage; the pop star eulogizes the megacity of dreams, in a provocative manner fated to ultimately inspire and motivate.Watch Kiss Daniel in action and share your comments.
The Flyboy inc boss is on fire and he has no plans of slowing down. This track is simply paying tribute to Lagos(Eko) the city of dreams. It talks about the hustle and bustle lifestyle of Lagos and also how enjoyable Lagos is when you do have money.Watch the music video below!
DOWNLOAD Kiss Daniel EKO MP3 HERE
Quotable Lyrics
Tori eko leleyi, eko lawa o, eko leleyi, I say eko lawa o
Eko leleyi, wan ni eko lawa o (carry information)
Eko leleyi, (oh no, brother) eko lawa o
Awon omo boys, form formation, they enter the club
Na to give them and Vanessa
Owo ni koko, hustle lo hustle ni o
Sholo wicked oh, wicked oh, eko loti ma k'ogbon, ye e ye
Eko leleyi, eko lawa o, eko leleyi, I say eko lawa o
Eko leleyi, wan ni eko lawa o (carry information)
Eko leleyi, (oh no, brother) eko lawa o
Sekimakukaripata, can I, can I, can I, can I go on
Can I, can I, can I, can I go on, can I, can I, can I, can I go on
Eko aromisa legbelegbe o, eko o ni…
---