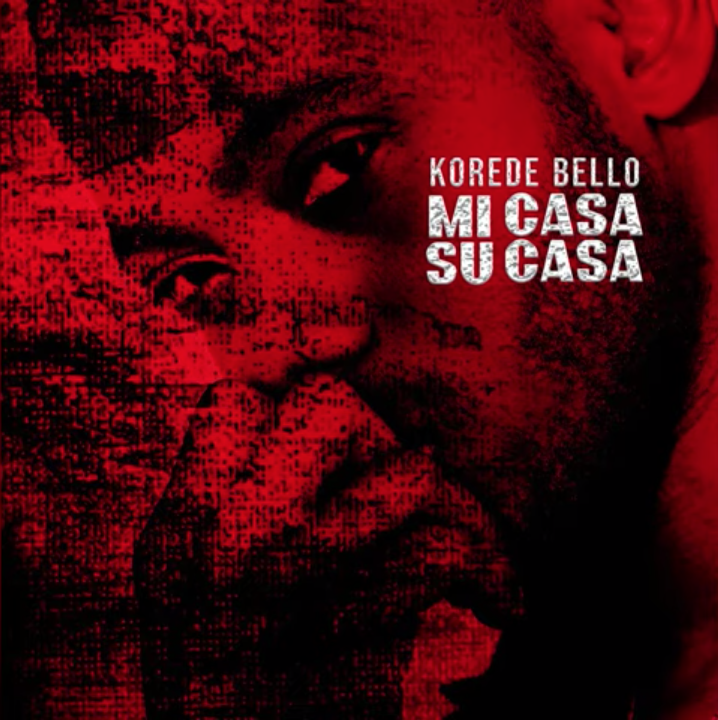 Korede Bello is full of promises on this pop tune 'Mi Casa Su Casa', produced by Mavin Records In-house Producer Ozedikus.
Korede Bello – "Mi Casa Su Casa"… Despite the global lockdown, Korede Bello wasted absolutely no time in 2020 with back to back music for his fans. Mi casa es tu casa or mi casa es su casa is a Spanish expression of welcome meaning "My house is your house".
The R&B track with heavy pop influences is centered around pillow talk and modern-day love with sweet lyrics that exposes Korede's flirty side, perfectly laced with his soothing and sonorous voice. The chorus alone is enough to get into the heart of a woman in no time "My question, my answer My heartbeat, my laughter.Mi casa, su casa. All in all. My question, my answer, My heartbeat, my laughter, Mi casa, su casa, All in all"
This song is a myriad of emotions that come with loving someone and navigating a happy relationship as a whole. Korede is simply telling his woman that everything that belongs to him belongs to her.  This track further cements Bello's overall growth over the years. The song which saw fans from all over the globe share videos on social media received massive streams at the time of its release. This track tells us that there are a lot more goodies coming from the singer.
The Mavin prince also known as the ladies artiste,  deleted all his posts on Instagram to start a new beginning with his 2020 debut, 'Sun Momi' (Only You) which was released in the month of love, February and was produced by Princeton
Listen and Enjoy!
Follow Korede Bello on Website, Instagram, faceBook, Twitter and YouTube.