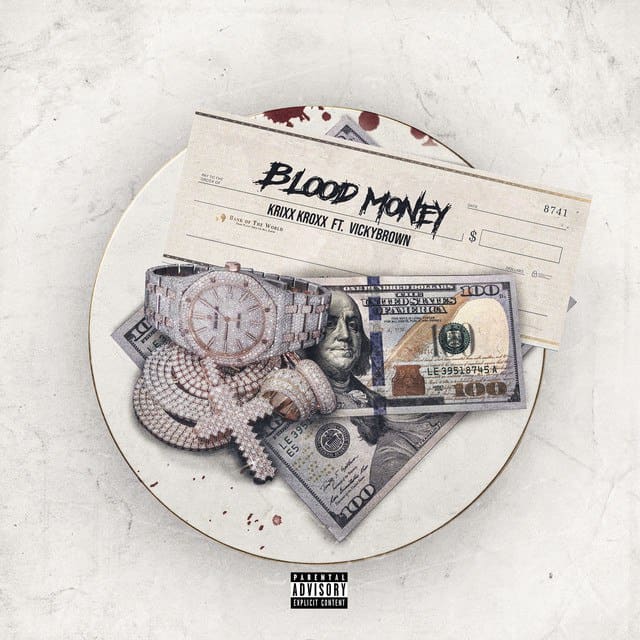 Budding artist, Krixx Kroxx comes through with an impressive song titled "Blood Money".
'Blood Money', is a song with exceptional lyrics about people been misjudged about their source of wealth.
According to Krixx Kroxx:
In a saying that goes "people are scared of what they don't understand" blood money is a song I wrote for the festive period, where people are misjudged for their source of wealth just because he/she is immensely rich, judging them just because you see this position as something that should be impossible to achieve…. Now that's BLOOD MONEY.
Get "Blood Money" by Krixx Kroxx featuring Vickybrown on Digital Stores via; HERE.
Download and enjoy the song below
Instagram: @iam_krixxkroxx
Twitter: @iam_krixxkroxx
Facebook page: Krixx Kroxx
Snapchat: @iam_krisskross
TikTok: Krixx_kroxx