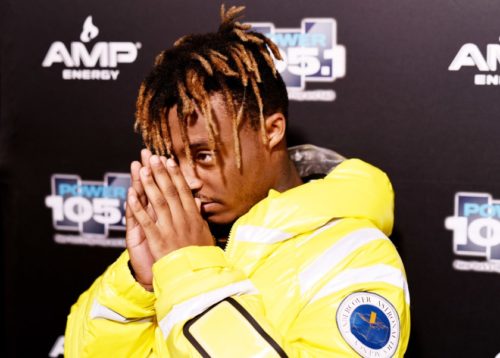 Late American rapper, Juice Wrld is now the most most-streamed artiste in the US barely 5 days after his untimely death.
According to reports, the late rapper's entire discography earned more than 38. 2 million streams on the same day he died. The number is nearly 24 million and is more than any other artiste received that day. Juice Wrld's albums, Deathrace for Love,  Goodbye & Good Riddance has also received massive streams since his death.
His hit single "Lucid Dreams" was the most-streamed song on the day of his death and other tracks  "Legends,"  "Robbery" and, "All Girls Are The Same" also received huge streams in the country.