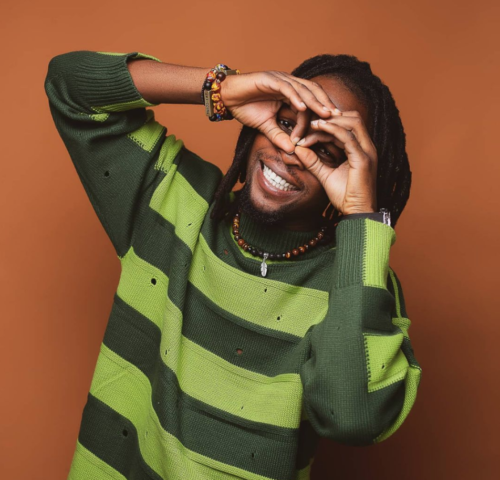 Laycon never replies his haters, but once in a while, he drops inspirational quotes for them.
Following the whole BBN saga and White money, emerging as the winner, it is expected that social media users should say something about the previous winner.
Laycon in a post on his Twitter page, revealed that he dislikes showing off, but God is in the business of using him to show off.
He made it clear to The people comparing him his victory's to that of WhiteMoney's, that he will continue to grow and win big.
Laycon advised these people who are after his success that his wins are just the beginning and they should expect more celebrations from him.