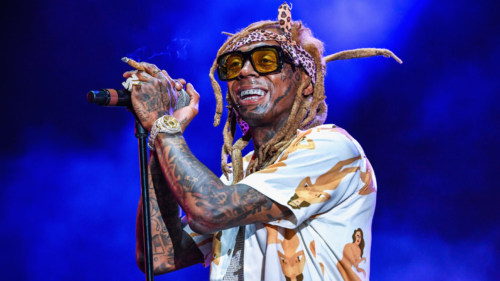 Rapper, Lil Wayne and his former lawyer, Ronald Sweeney are at each other's throats as they are suing one another for billions of naira.
On August 24th, 2021, Lil Wayne was supposed to be at a deposition where he would answer questions about his settlement with Birdman of Cash Money Records. According to lawyer Ronald Sweeney, the rapper opted out of the appointment and is seemingly refusing to cooperate.
Ronald Sweeney used to be Wayne's lawyer after Cortez Bryant was fired. VladTV reports that he is currently suing the rapper for 11.4 billion naira. Ronald has reasons to believe that Lil Wayne cheated him on commissions he was owed.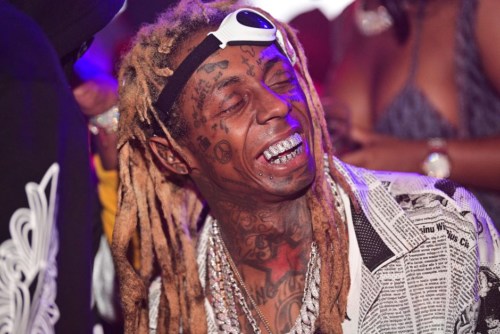 Coincidentally. Lil Wayne also has a suit filed against his former lawyer, also for 11.4 billion naira, alleging that Sweeney overcharged him for legal services for several years. Documents from the court reveal that Wayne has been dodging the bullet for a while now by simply refusing to provide available dates for the aforementioned deposition to take place.
It would appear that Wayne's team has no intentions of scheduling a time until the judge rules a motion to dismiss Sweeney's $20 million suit.