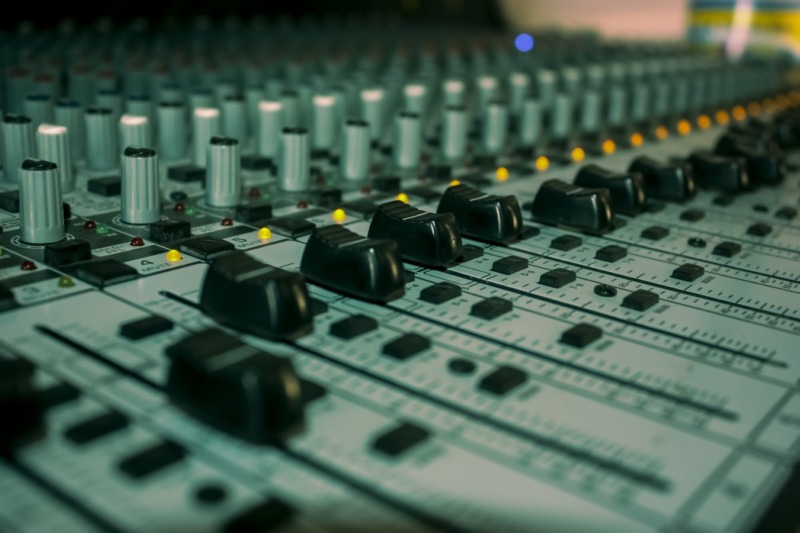 Wizkid, one of the premier talents to come out of Nigeria in the past decade, has a treat in store for his fans: a full-length album titled Made in Lagos, set to release 16 July.
Since his first release of 'Holla at Your Boy' in 2009 and his follow-up album Superstar in 2011, Lagos locals have become the star's strongest audience. Wizkid rose in the ranks of fame in Western Africa and soon became the first Nigerian musician to hit one million followers on Twitter.
Since those early days, Wizkid has developed his musical talent and identity. He's even been featured on worldwide hits with the likes of Drake, which helped this Lagos-born musician sign a record deal with RCA Records.
However, since Wizkid's release of Sounds from the Other Side in 2017, fans have been waiting for the release of another full-length album. Now that Made in Lagos is set to debut, here's a list of top release party locations and concert venues that fans are hoping to see Wizkid at.
Release Party Locations
Part of the reason Wizkid is so adored in Lagos is that he can be seen around the city. Sure, these sightings may not be frequent, but the star has never stopped representing and loving his hometown.
While Wizkid once called the EME (Empire Mates Entertainment) mansion home prior to founding Starboy Entertainment, he's since moved on to his own place in Lekki Phase 1.
Considering this, there are a few suitable places for Wizkid to host a release party to celebrate his album. Normally, release parties are a chance to thank and reward all who helped make the project happen while also promoting the music.
Because of this, a luxurious location is often preferable to a casual place—especially when guests like Burna Boy could be in attendance. The Federal Palace Hotel and Casino is one of the finest venues in the capital city and a perfect location to celebrate an album titled Made in Lagos.
The casino is the best option to escape the noise and get your brain moving, especially for those who already enjoy playing the latest creations online using their smartphones. Brick-and-mortar casinos are a great place to show off a glamorous outfit or be seen with the likes of Wizkid's posse. On the other hand, there's also a relaxing spa for those who may need a few minutes of quiet time following a long album release party.
However, it's also possible that Wizkid will return to the Eko Convention Center, which is part of the Eko Hotel and Suites on Victoria Island in the capital city. This is where, in 2015, Wizkid hosted his Guinness World of More concert—though it's also a suitable location for a release party.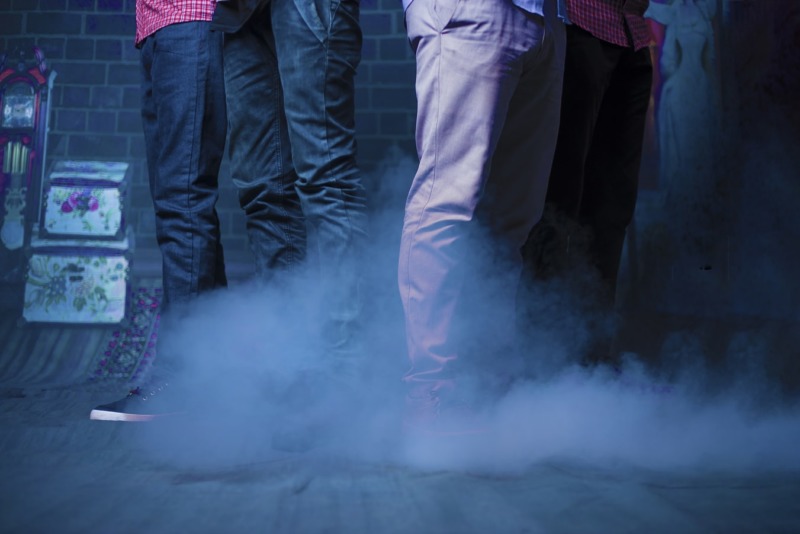 Concert Halls
Lagos isn't short on impressive concert venues. However, not all locations offer the same sound and atmosphere. Plus, there's always the chance of an accident—just ask Lil Kesh and Young Jon, who recently rammed into each other during a concert at Energy City.
Aside from Energy City, another great location for Wizkid to perform at might be the Lekki Colosseum. The Lekki Colosseum may not be as attractive as other venues, but it offers an events hall, lounge, and lounge/bar on different levels, which adds to the edgy atmosphere associated with Wizkid's music.
On the other hand, there's the Civic Centre, which is one of Lagos's most beautiful buildings. What this venue offers is star-power. Not only is it associated with local celebrities, but it can also accommodate up to 1,000 people. However, this location will come at a high price.
Another spot to consider is the Radisson Blu Anchorage Hotel. It offers a stunning view and a modern lounge, but given the maximum capacity sits at around 110 people, it may be more suitable as one of the release party locations rather than a concert venue. Any show that happens here would be intimate, to say the least.

"Made in Lagos by Wizkid Releases 16 July", 3 out of 5 based on 4 ratings.
---