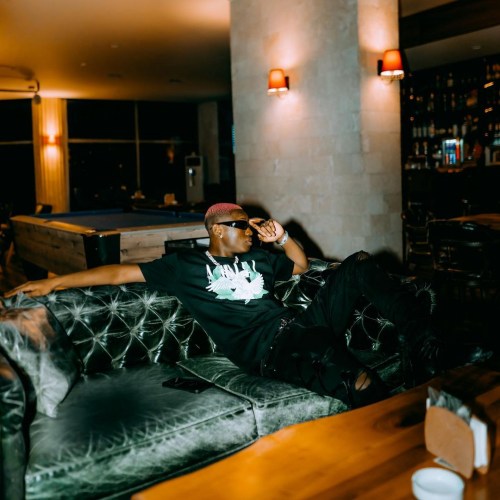 Ruger has finally reacted to the heavy blow Buju gave him yesterday.
Recall that Buju hopped on Snapchat to savagely drag him for saying he is better than him. He revealed that Ruger still owns his boss, but he wants to compete with him.
Nigerians also joined Buju in dragging Ruger for trying to create Emity on the industry. Reacting to this, Ruger took to Instagram to beg Nigerians not to Pressure him. According to him, he is very busy in Paris and he wants no one to disturb his work.
He posted a video of a woman straddling him at his Paris show and wrote: "While you all are stressing, I'm getting my fans lit in Paris.."
Watch video below;
View this post on Instagram