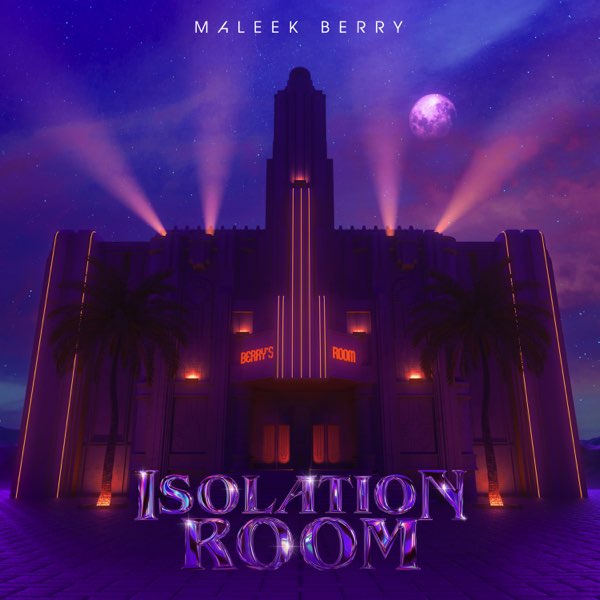 Starboy Affiliate Maleek Berry teams up with Tiwa Savage for this new 'RnB' pop tune – "Balance".
With "Balance" featuring Music diva, Tiwa Savage Maleek Berry comes out of isolation to give you exactly what you've been waiting for a brand new mid tempo 'RnB' pop song. This the third (3rd) track off his newly released music project 'Isolation Room', which the visualizer would be premiere worldwide 7pm West African Time today.
Maleek Berry returns with Isolation Room. A blend of soulful charm and traditional African sounds. The seven track tape is just a taste of the highly anticipated upcoming album. Berry takes us on an exciting, sonic journey through each song. The project is filled with different moods, whether you want to dance, reflect or just catch a good vibe.
"Balance" taken off the EP talks about money love feeling. Maleek says Tiwa gat him feeling like a Billionaire with lyrics;
"She got me feeling like a billion
Cause I just got paid today
O the bando, bando
Fresh out the bando
Got me feeling like a billion
Cause I just got paid today
Ahh, spend that money on you
I check the balance o ay
I flex the balance o ay
I check the balance o ay
I dance to the balance o ay"…. Listen and Enjoy below