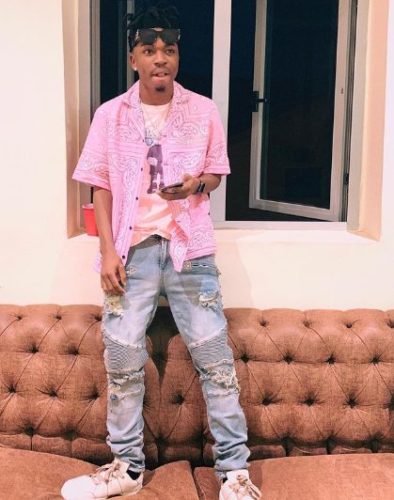 DMW singer, Mayorkun has revealed how long it took for his latest smash single "Betty Butter" which features Davido to be recorded.
While some artistes take a few minutes/hours to record a hit song, some take months or even years. Mayorkun's latest single "Betty Butter" which is one of the smash hits trending took months before it became safe for consumption. The singer took to his Instagram page to share a hilarious video of how he recorded the single. According to him, it took him three months to record because he wanted perfection and finesse that fans would love.
He wrote: "HOW I RECORDED 'BETTY BUTTER' I recorded this song for almost 3 months.. cos I wanted that 'perfection' and 'finesse', I'm glad you all are loving it."
Watch the video below:

"Mayorkun Reveals It Took Him 3 Months To Record "Betty Butter"", 3 out of 5 based on 4 ratings.
---