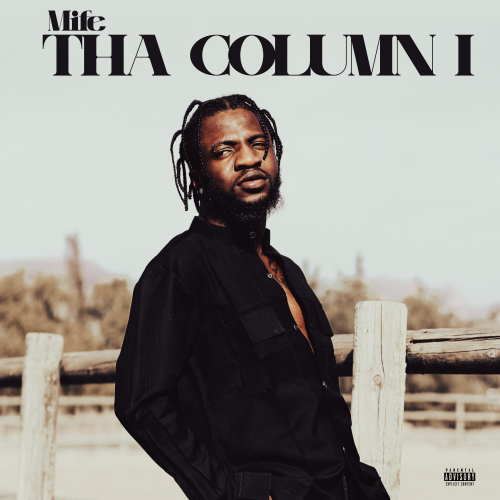 Oluwayanmife Nigerian Afropop trance is what Daniel Ayomide Ajiboye, best known by his stage name "MIFE," refers to as his genre. Three songs with strong melodies, strong emotions, and musical instrumentation may be found in this portfolio.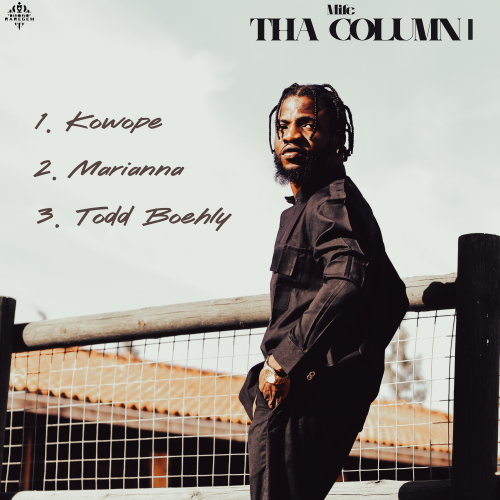 The fact that Mife's Pen Game represents various cultures, languages, and traditions from around the world makes it first-rate and outstanding. Mife is currently affiliated with rare gem entertainment and has franchising opportunities.
Follow Mife (@mifeofficial) on all social media platforms. Entertainment (@raregement) rare rare gem. Enjoy this stunning body of art as Mife shocks the globe.