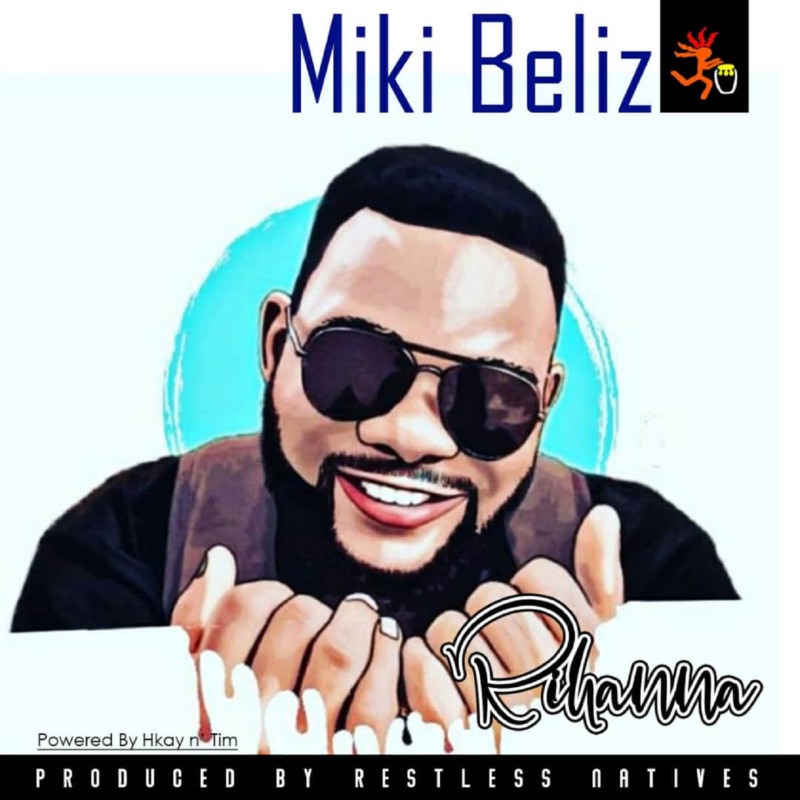 Miki Beliz comes through with a new single titled "Rihanna", produced by Restless Natives.
Tolulope Michael Bamidele, popularly known as Miki Beliz, born 9th Aug 1994 to family of Engr.J.S Bamidele, he is the first of three children, two boys and a girl. He hails from Ilofa, in Oke-Ero LGA of Kwara state. His primary education was at peace nursery and primary school Makurdi and his secondary educations was at Federal Government collage Otobi in Otukpo, Benue state, currently he is a final year student of Biochemistry at federal University Lafia, Nassarawa state.
He is a dynamic and explosive singer and a songwriter. He started singing at a very tender age because his family is musically inclined. Miki Beliz was born in kaduna, he later moved to Benue state with his father who is a civil servant, where he started singing in the choir. With the love from his parents and friends he got more passionate about music.
His music career started up professionally in 2011, performing at shows and events, Miki was discovered after an audition with Soul media communication limited.
He infuses his experience growing up into his music and this created a niche for him. His style of music is influenced also by the songs of his icons, the iconic king sunny Ade, 2face amongst others.
Starting music wasn't all rosey for this young talent as his parents had the notion that musicians are too wayward, but this changed when his father, Engr. J.S Bamidele listened to some of his songs and saw him perform, there he saw the passion and gave his full support. His mother has always been behind him showing much love to his music.
Watch out for this young talent, Listen and Enjoy Miki Beliz's latest single 'Rihanna' below
Twitter: @Official_Miki_B
Instagram: @Official_Miki_B
Facebook: bamidele. miki