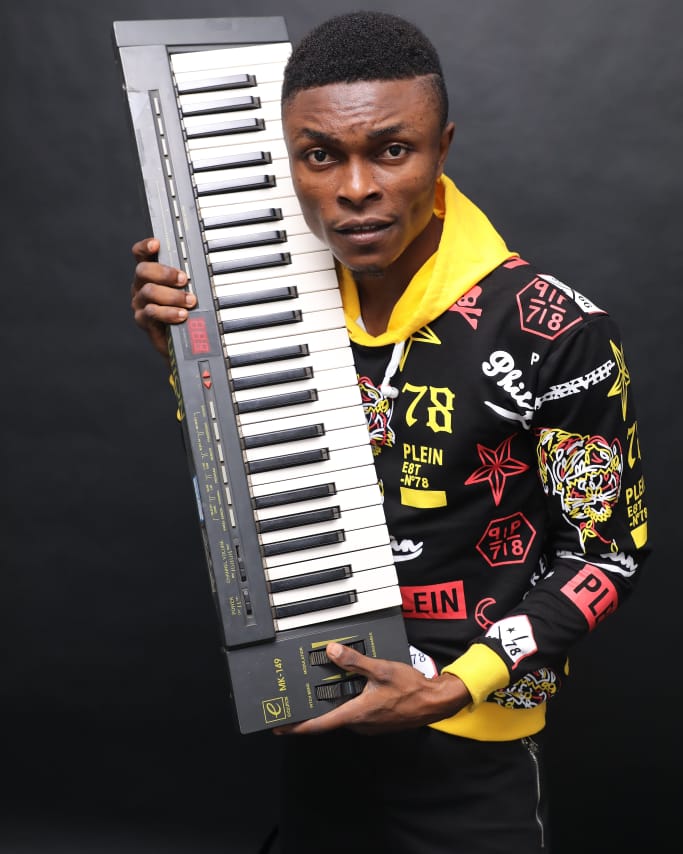 Here is a Vibrant Professional Sound Engineer to refine your sound beats and vocals giving it a clear and fantastic tune:
DON DIZY is a Lagos-based high-profile talented Music Producer with specialty in Mixing, Mastering and Re-making of beats among his other innumerable production skills.
DON DIZY produces only standard music for Superstars, and helps up-coming artistes build their music career.
DON DIZY FIRE ranks as N?1 most talented Music Producer and N?1 most famous Inspirational Singer in Lagos City.
"DON DIZY THE FINEST FINGER" is currently the hottest and Best Mixing and Mastering Engineer around Lagos town
DON DIZY THE FINEST FINGER STUDIO is located at one of the most easy-to-get areas in Lagos City.
Listen to music track samples recorded, mixed and mastered by Don Dizy below
Contact Don Dizy via:
Call/WhatsApp: +2348167046376
Instagram: @dondizyfire
Facebook: Don Dizy

"MIX AND MASTER Your Musics (Albums) With A Vibrant Professional Sound Engineer Worldwide – "DON DIZY"", 4 out of 5 based on 6 ratings.
---