Mohbad Tiff, Produced by Larrylanes (ENTA).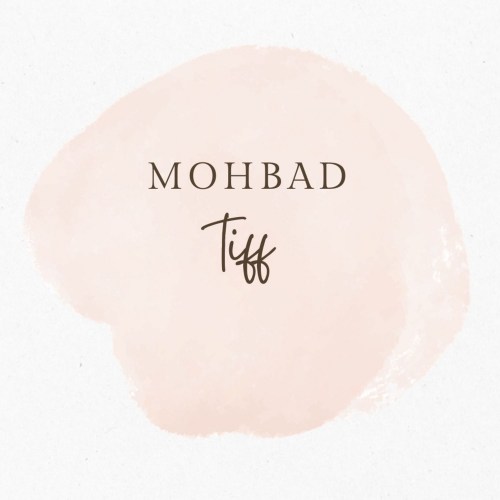 Mohbad Tiff… Ex Marlian Solider, Mohbad disses Naira Marley for mistreating him and also stealing from him in this new song.
Ilerioluwa Oladimeji popularly known as Mohbad (Imole) is a Nigerian music star who recently terminated his contract with Marlians Music and parted ways with Naira Marley. He is a singer, songwriter, entertainer, stage performer and a recording artist, His genre of music is Street Pop.
Today November 23, 2022, Mohbad unveiled his new record label- 'Imolenization' and dropped this diss track titled, "TIFF".
Quotable Lyrics
'Zz, ko ja
Black, ko bad
Dollar, mo rise
Why Is Naira falling down?
Kosi much but mo guide
Mi o fresh but mo fine
Won riran, mo sight
In the darkness, I'm the light oh
Everyday for the thief, one day for the owner…'
Listen and Enjoy below