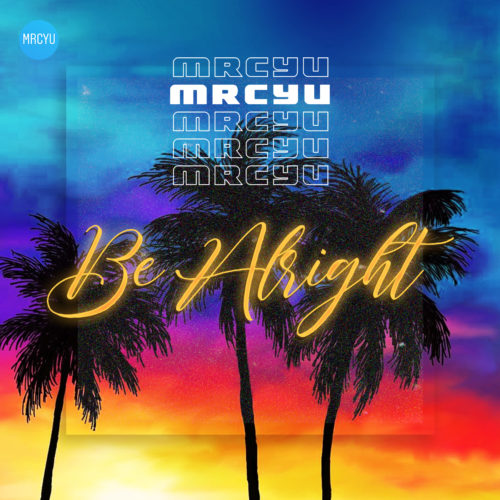 NEW SONG ALERT! MrcyU drops her first single of 2020, 'Be Alright'
Nigerian-American singer MrcyU has dropped a new single titled 'Be Alright.'
'Be Alright' is a reggae-fused melodious tune which was put together by the talented singer to inspire and motivate.
The song is her first single in 2020 and her third official single since she launched her career in the Nigerian music scene in 2019.
In her words:
'Be Alright' is a song about hope. It's a song that everyone can relate to. Sometimes when we're going through challenges it seems as if everyone else's life is perfect and You're the only one dealing with problems. This song is reminder that We are all human and everyone faces challenges no matter race, class, location, or background. We are all one. We are different yet the same. This song is a reminder that even when things seem though You are not alone and to trust and believe that after all, everything will be alright.
Are you in a place where you need some motivation? Just listen to this thoughtful tune by MrcyU and "Be Alright".
Listen and Enjoy
---