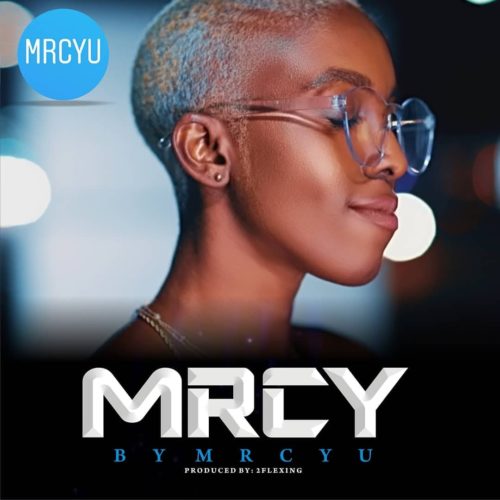 Nigerian-American singer MRCYU, has just dropped her debut hit single titled 'MRCY' and the airwaves are excited already.
The single, "MRCY," produced by 2flexing can be described as a feel-good JAM with a fusion of afrobeat, r&b, and highlife sounds. It is a sure jam that will make you dance!
According to the artist, she is particularly excited about this song because she feels like when she sings it she is blessing people and when people listen to it they are being blessed with more mercy.
"MRCY" which is projected to gain massive airplays is a song that touches on MRCYU's struggles as a Nigerian American independent artist pursuing her passion. "MRCY" also talks about what we all face as humans striving for a better life amidst obstacles and other set backs. Its a jam for everyone and every mood. #MRCYgoanswer.
With lines like, "I got major links in my corner, shebi na God be the answer" there is no doubt, the song is put together to inspire and to uplift.
Relax, sit tight and jam up this tune that has come to bless your soul
---