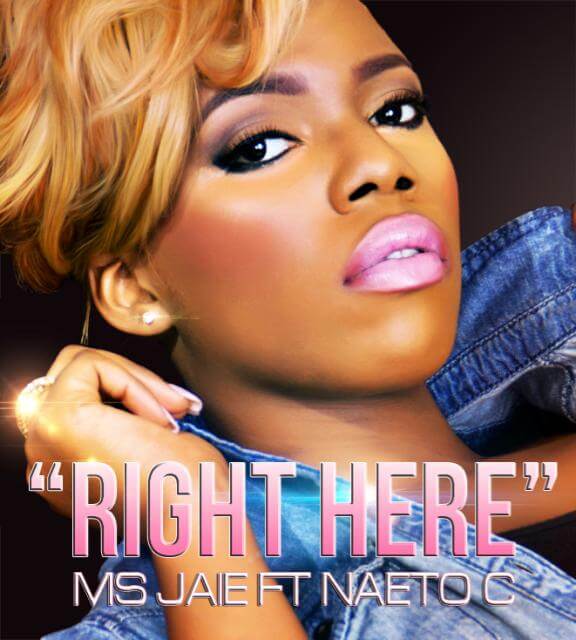 This season, Ms Jaie treats music lovers to the deeper, more intimate side of her 'Dimedoll' persona. Over haunting, almost ethereal chords, she strips away layers of the fierce diva image her fans have been introduced to, and presents a softer, love sprung diva, trying to make headway in a classic relationship-gone-bad scenario.
The mid tempo track, which was produced by talented Leriq – responsible for Burna Boy's plethora of hits – features Nigerian hip-hop royalty Naeto C in signature smooth form, with his ever impressive lyrical flair as he tells his side of the love story. The pair complements each other beautifully on the well-crafted crafted love song, weaving a captivating tale of a relationship without trust, where a parting of ways becomes the panacea for an aching heart.
Without a doubt, the melodic masterpiece 'Right Here' is Ms Jaie's gift, and we know you'll love it as much as we do. It is what it is.
[audio:http://tooxclusive.com/wp-content/uploads/2012/12/Right-Here-_-tooxclusive.com_.mp3]