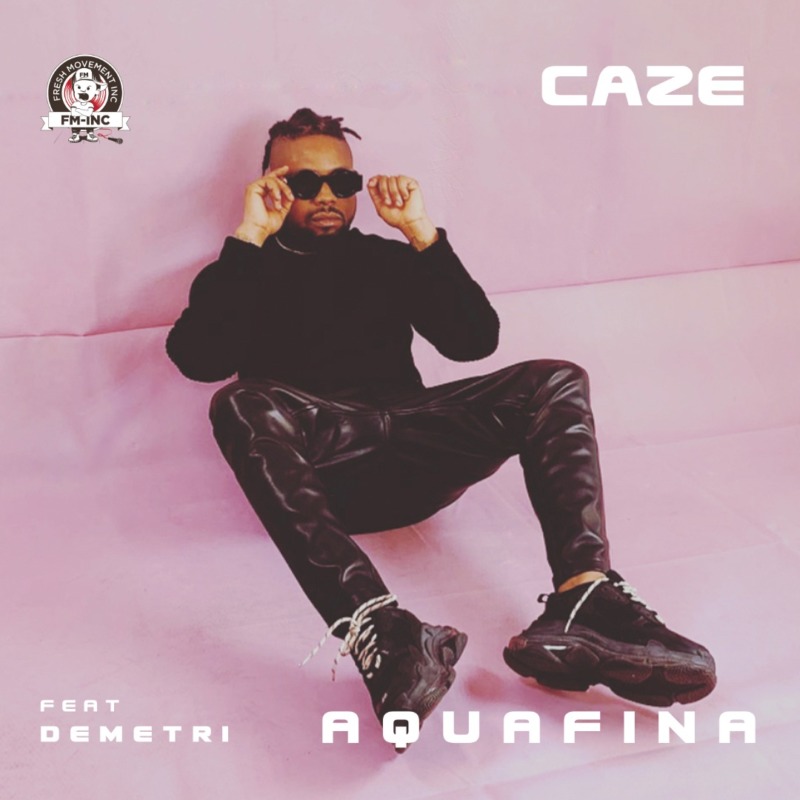 Listen to CaZe's New Song "Aquafina"
CaZe is looking to keep his fans energized with new lovely music. Today, the Nigerian artist is back with the official new single titled "Aquafina",his first release off the mixtape "IKA Vibes", since the COVID-19 pandemic hit the world. The song features "Demetri" and it is produced by "Softouch." CaZe says he created the track during lockdown with the hopes of keeping his followers inspired with love during the unprecedented health crisis.
"Aquafina was a vibe I created during quarantine to keep people motivated and happy in the face of the tragedy of the virus outbreak, I just wanted to stay grinding and creative," he explained.
You can check out the "Aquafina" single release below. Enjoy!
CONNECT WITH CaZE ON SOCIAL MEDIA:
Twitter – @officialcaze
Instagram – @officialcaze