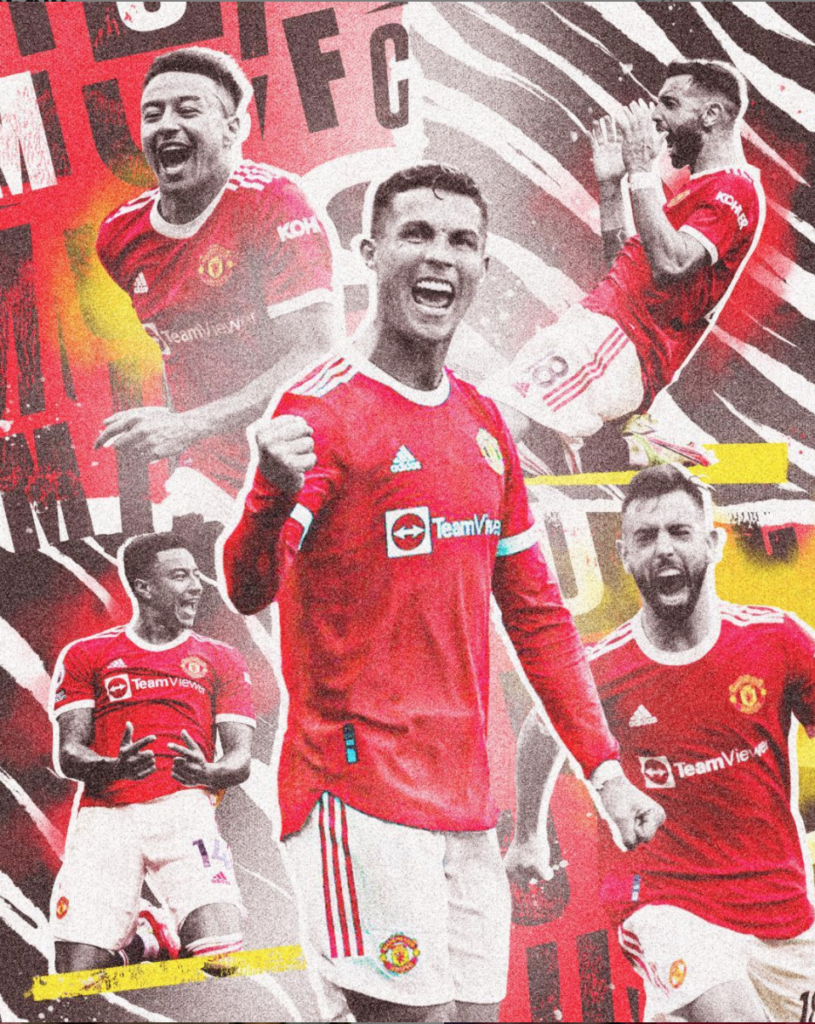 Weekend was all fun with the return of Premiership games (EPL), Cristiano Ronaldo back at Theatre of Dreams (second debut), and Burna Boy's energetic performance at the Parklife Festival in Manchester.
On Saturday, September 11, 2021, (A day to Remember!) Manchester United welcomed Newcastle United to the Theatre of Dreams and trashed them 4 goals to 1. Cristiano Ronaldo (CR7) made an Iconic Old Trafford entry with his return debut and scored two fantastic goals. New player Raphael Varane also made his Home debut at the Theatre of Dream.
Grammy boy, Burna the African Giant, who left Paris and Greece for Manchester, stopped by at Old Trafford to support his very good friend/brother Paul Pogba, and also watch the CR7 return debut. On getting to the stadium, he was welcomed with an authentic customized Jersey, which he gamed into before heading for the game.
View this post on Instagram
Watch Burna Boy's reaction to Cristiano Ronaldo's second goal against Newcastle at Old Trafford.
View this post on Instagram
Cristiano Ronaldo received Man of the Match recognition for his major contribution and effort to secure Manchester United a 3 point win.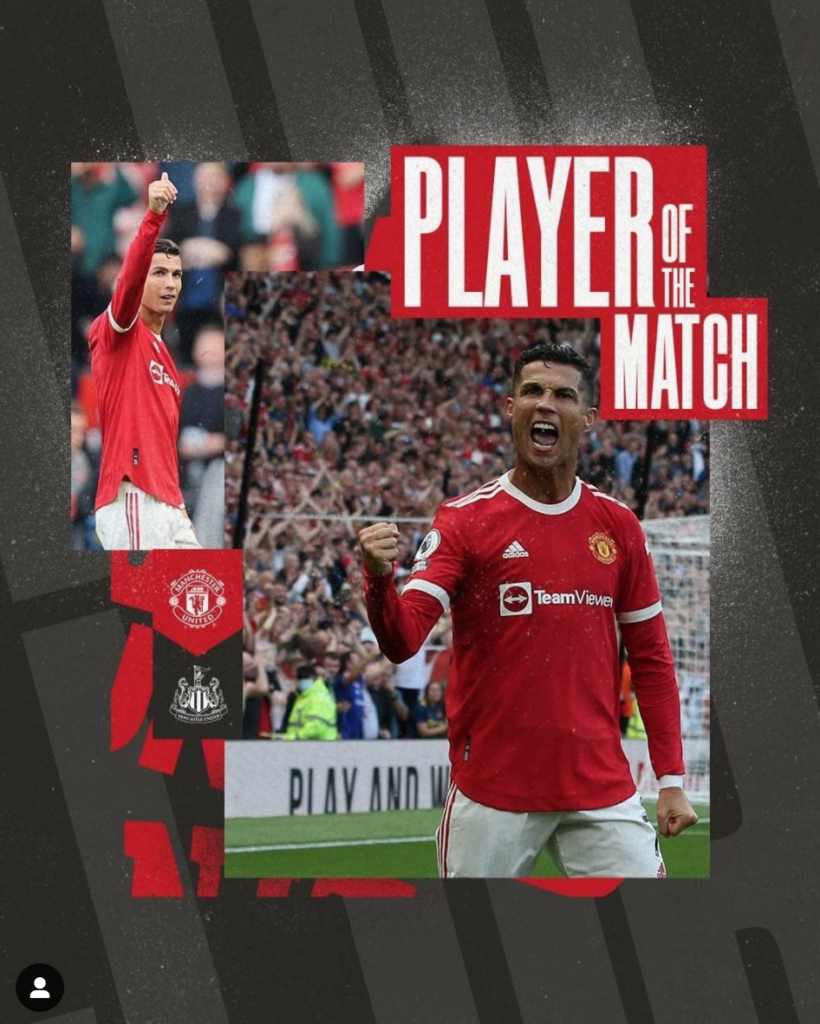 Burna Boy, Paul Pogba and Jesse Lingard linked up before his Parklife Festival performance.
View this post on Instagram
Burna Boy, after the Manchester United and Newcastle game went with some Man Utd player to the Parklife Festival, and delivered a mind blowing performance. He was joined on stage by his friend, Paul Pogba. See photos and videos below;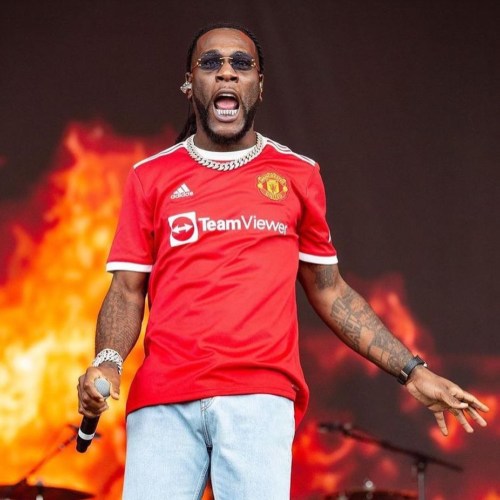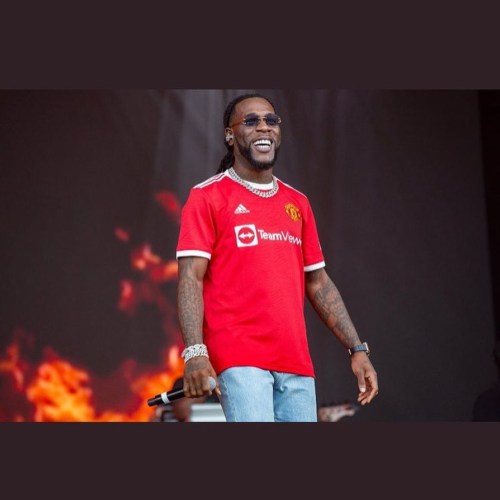 Watch as Burna Boy and Paul Pogba serves us the Focus Dance Vibe on and off stage…
View this post on Instagram
View this post on Instagram