Nigerian rapper and music executive, Azeez Fashola, popularly known as Naira Marley, has recently expressed his support towards the re-election of the current Lagos Governor, Babajide Sanwo-Olu.
According to the 'Tesumole' crooner, Sanwo-Olu has embarked on numerous infrastructural developments and reforms, which have transformed Lagos for the better.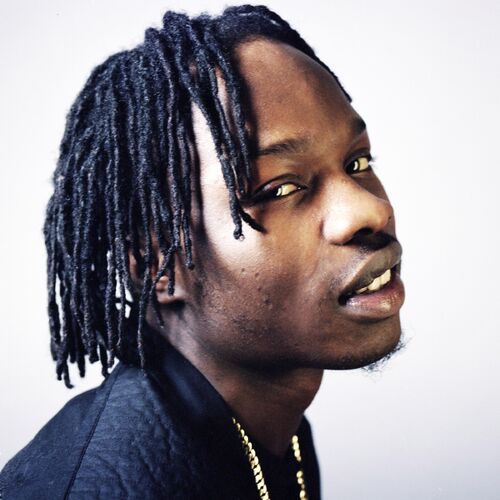 At first glance, Naira Marley's support for the current governor may appear to be purely political, however the Marlian Music boss has clarified that his endorsement is only due to the governor's experience, practical achievements and potential to take the state to greater heights. He said that this is significant, as the Lagos state does not need any "experimental candidate" to be elected.
In his online video, Naira Marley stressed the importance of the current administrations developmental strides in the state. He said that it is no secret that the governor has implemented numerous projects that have changed the state of Lagos significantly. For example, the governor has opened many new roads, built schools and constructed shopping complexes in order to improve both the lifestyles and living conditions of citizens in the state.
Naira Marley also issued a disclaimer that he was not paid to make the endorsement, adding that he believes that the governor deserves to be rewarded with a second term due to all the great work he has done in his first term. He further clarified that this support is in line with his personal values and beliefs and is not an act of endorsement for the All Progressives Congress (APC), the People's Democratic Party (PDP) or the Labour Party (LP).
Watch him speak below:
View this post on Instagram