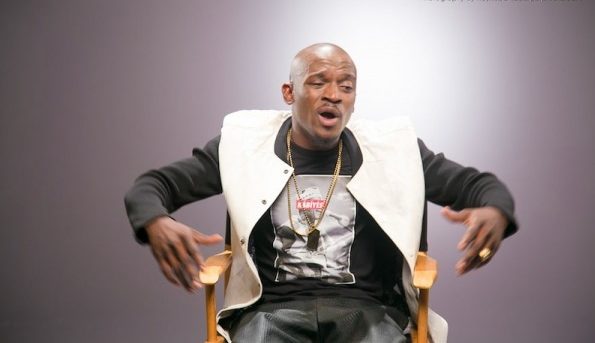 Singer Joe El, in a recent interview offered his opinion on why several Nigerian acts do not perform live on stage.
The GBEMISOKE crooner, told Hip TV, that he has seen the likes of Wizkid, Davido and a host of others perform live on stage saying these acts performed live and did it well because they were handsomely paid.
Joe EL, also revealed that he at a point almost fought organizers of a show who refused to pay him well despite turning pp at the show with his live band, whom he ended up paying out of his own pockets.
Do you agree with Joe EL? Watch the video and share your thoughts.