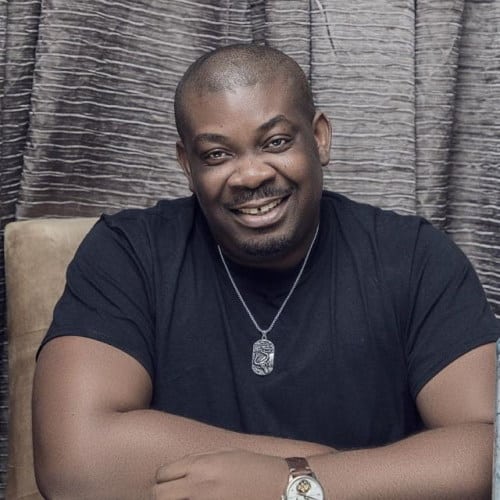 Ace producer Don Jazzy is trending on Twitter and its connected to the #1.5 million he gave a tech guru.
This morning, a Twitter user identified as MOE took to the blue bird to call out Chizom for allegedly demanding for sex from a lady who wanted to participate in the Tech tutorial paid by Don Jazzy.
Recall we reported that Don Jazzy sent #1.5 million to Chizom after he asked him to sponsor the training. He told him the fee per individual is 15000 and Don Jazzy, ever generous, sent him #1.5 million to cover the fee of 15 Nigerian youths.
However, MOE provided receipts that Chizom asked a girl to meet in private for them to talk about the free tutorial. From the screenshots of the chat she shared on Twitter, it appears Chizom wanted to do more than talk.
Reacting to the call out, Netizens are tagging Don Jazzy to come and address the issue and ask Chizom to send a breakdown of how he spent the money for the free tech tutorial.
View this post on Instagram