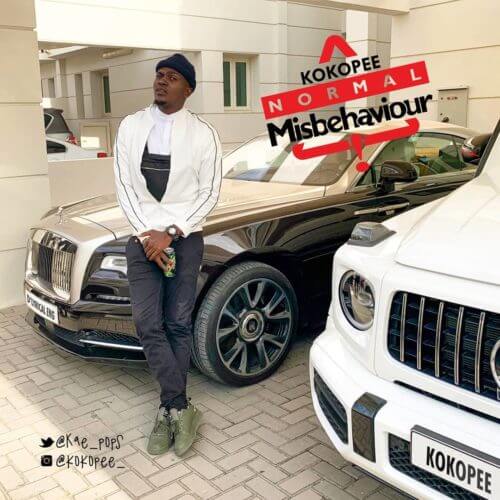 It's no longer news that the hottest Rap song in Nigeria now is not from M.I, vector or any of the usual suspects but from the New TAKE over king Koko pee who is here to Dominate.
The song Titled "NORMAL MISBEHAVIOUR" in just one week after release we have gotten rave reviews from international acts like migos and a lot of foreign acts because it's a very unique sound compared to the Trend! The Beat is 100%, Lyrics 100%, punchlines are on Heavyweight level, the song has a Catch melody to go.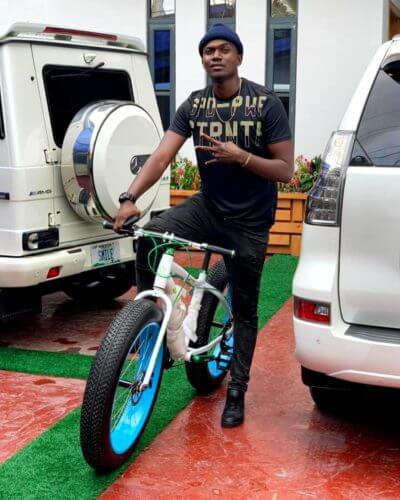 We strongly think this song is going to take over as an all-time anthem, listen and tell us what you think.