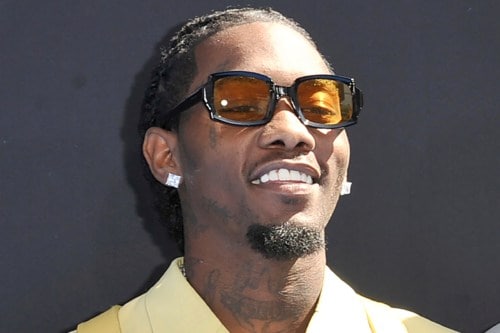 Offset made sure to air his thoughts about being in a positive space now and that he did step into the fight to subside the altercation and not to be a part of it.
The Migos rapper and his team were seen entering Complexcom over the weekend suddenly, fists could be seen flying in the air. This was evident in a video that has been making the rounds on social media.
Although viewers could not see the exchange that had happened before Offset stepped in, there have been reports that the rapper was involved in the fight. However, he has now come forward to deny such claims.
I wasn't fighting at ComplexCon. I stepped in to break up a fight caused by a booth's security," he reportedly told Complex in a statement.
The story is false and overshadows why I'm a regular at ComplexCon. I was there to support the culture and emerging brands and designers. I'm focused on that. I'm in a positive space. Appreciate the concern.