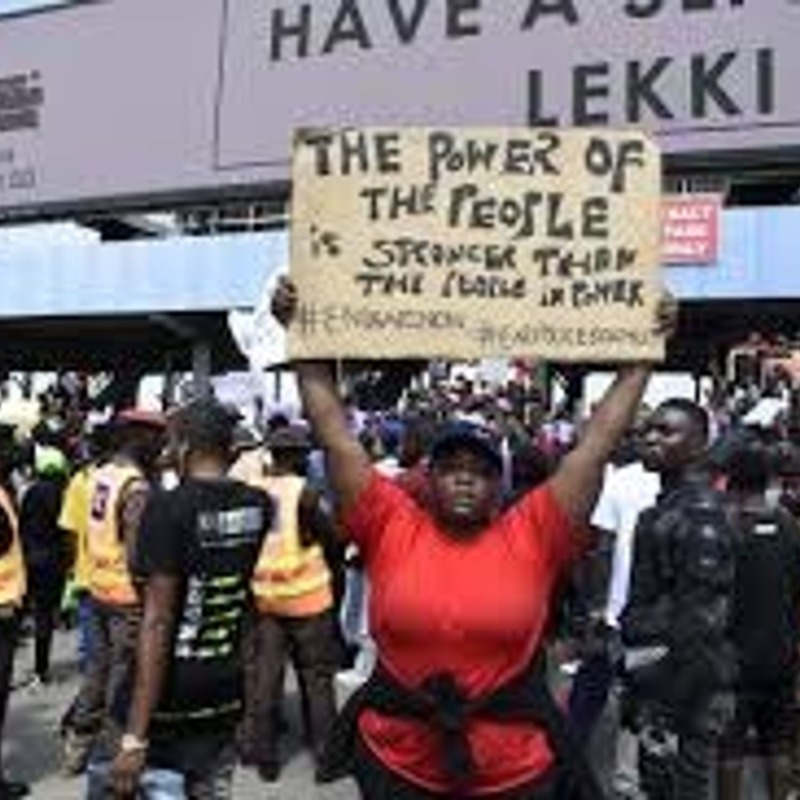 Oga Network leads his voice on the on-going protest by Nigerian Youths for #EndSars #EndPoliceBrutality and Reformation with the release of this track "Wazobia" (A Call to Naija Youth).
"Wazobia" (A Call to Naija Youth) is a song that preaches Unity. In the pass few days the Nigerian Youth have been stronger than before, this because we have now come to realize that has one and with a louder voice it's easier to achieve a common goal.
A fish trapped in a net cannot sweet far, do not let language and religion limit what we can achieve together. One youth, one Nigeria, a better nation for ourselves and our children…. Listen!