Last Updated on Jul 18, 2022 | 14:29 by Tommy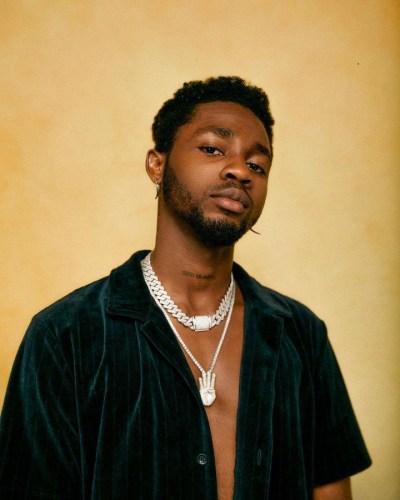 Omah Lay has opened up on his Journey with depression, heartbreak and disappointment.
For weeks now, Omah Lay has been verbal about how friends and loved ones disappointed him. He revealed that he was betrayed by people who he used to look up to and respect. He also shared how he almost ran mad when his bae served him Breakfast at midnight.
In a series on Tweets, Omah Lay revealed his depression got more worse when he slept with the Therapist who was paid to treat his issues.
Omah Lay added that he kept all his pains and depression on his debut album, Boy Alone and the project might be the last time anyone would hear him cry on a song.
View this post on Instagram